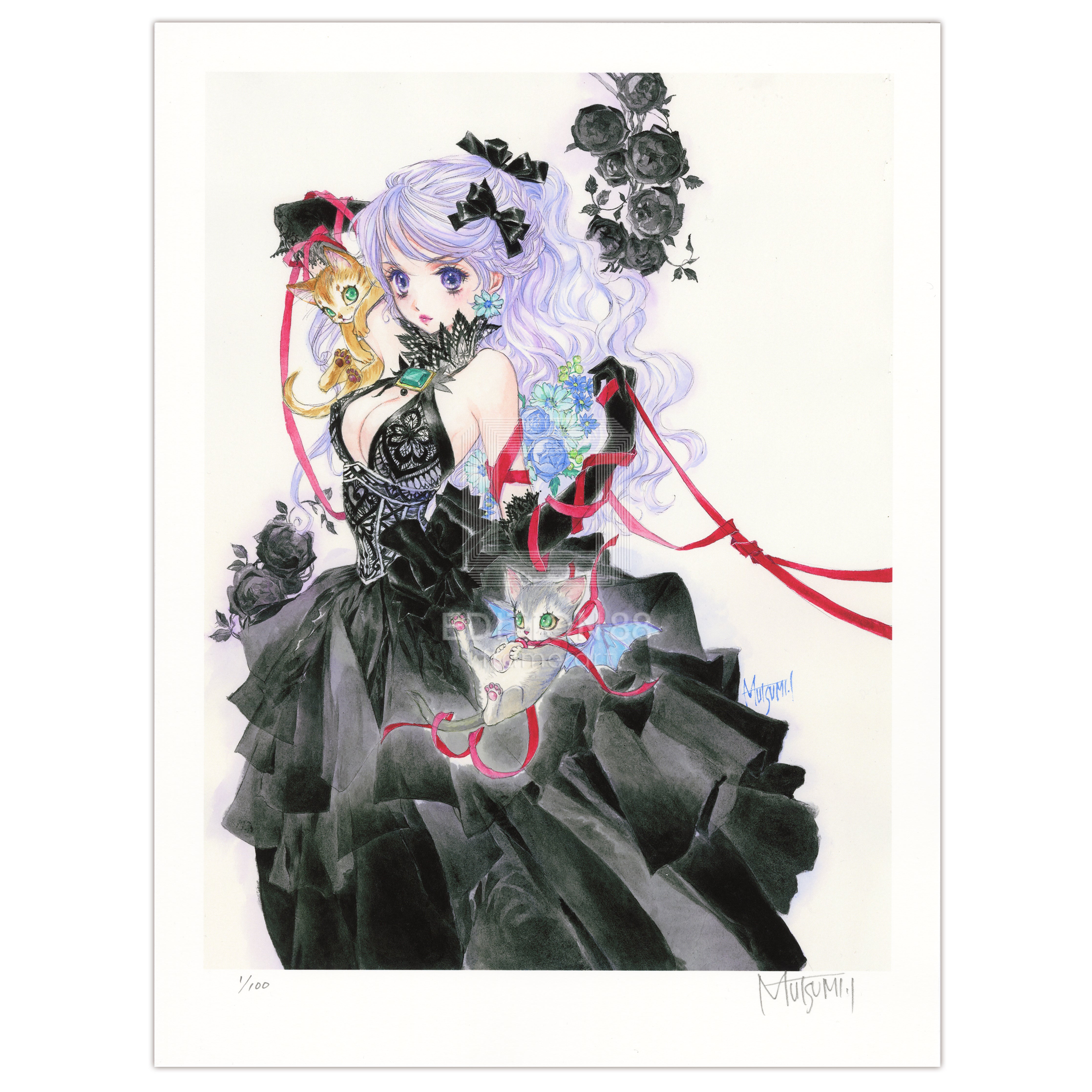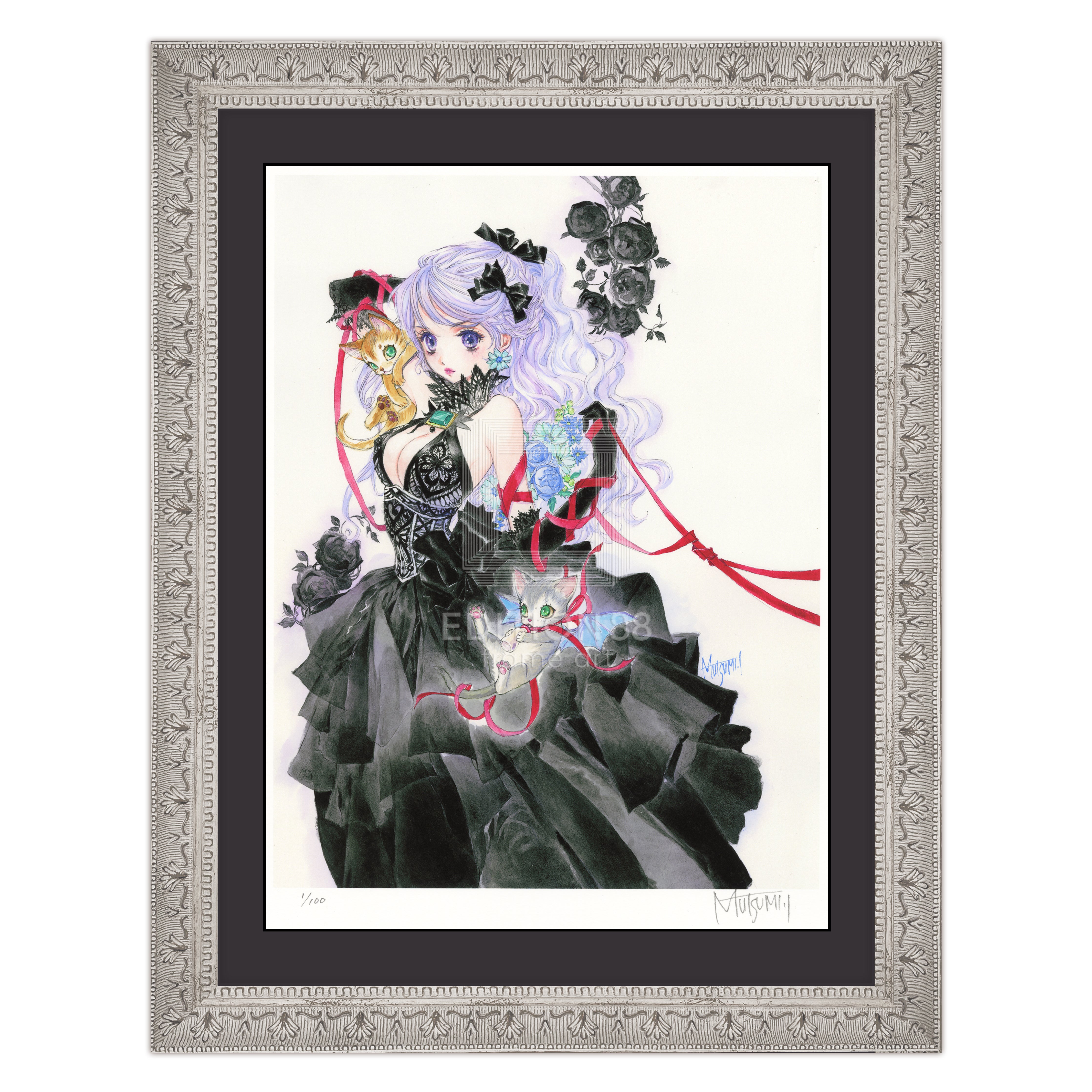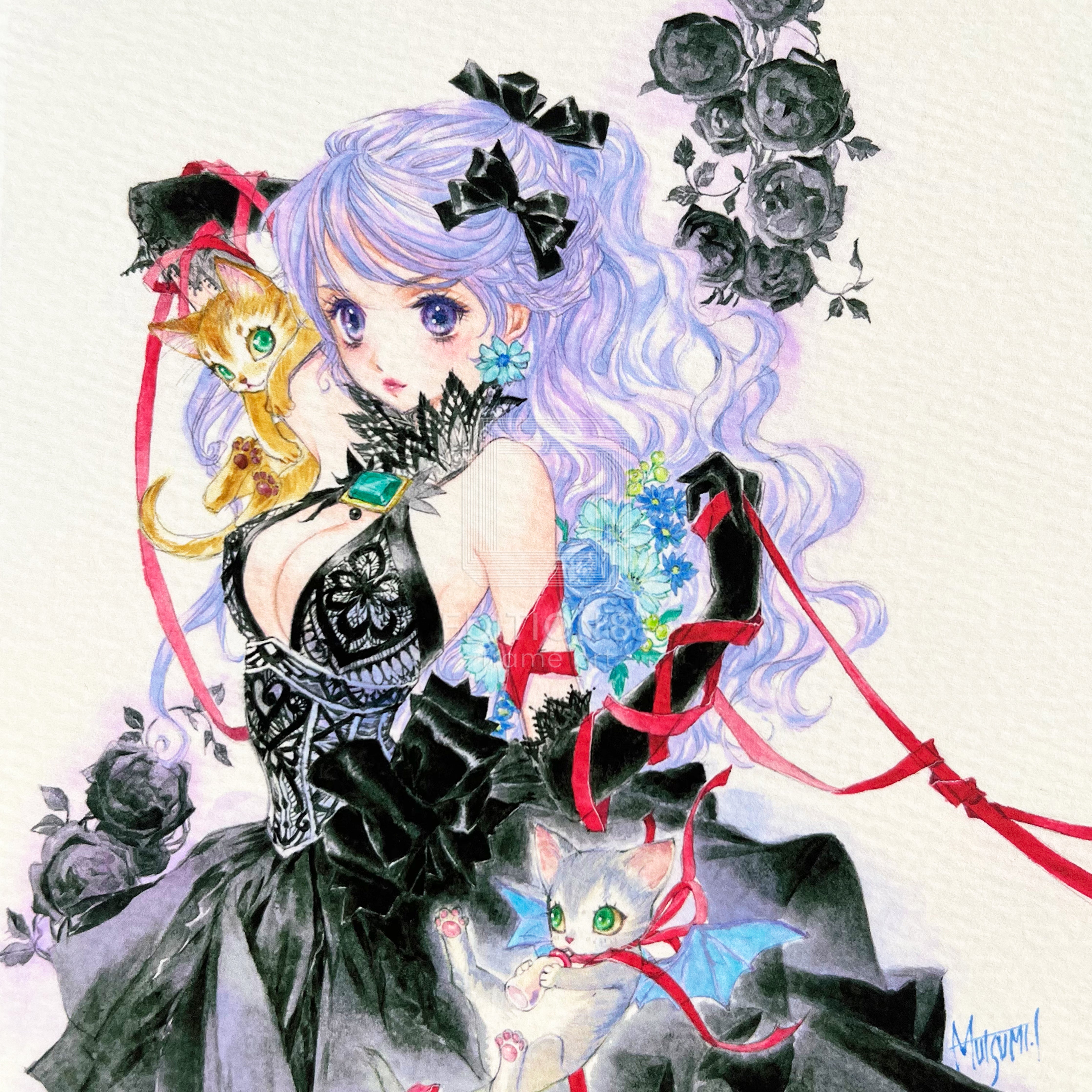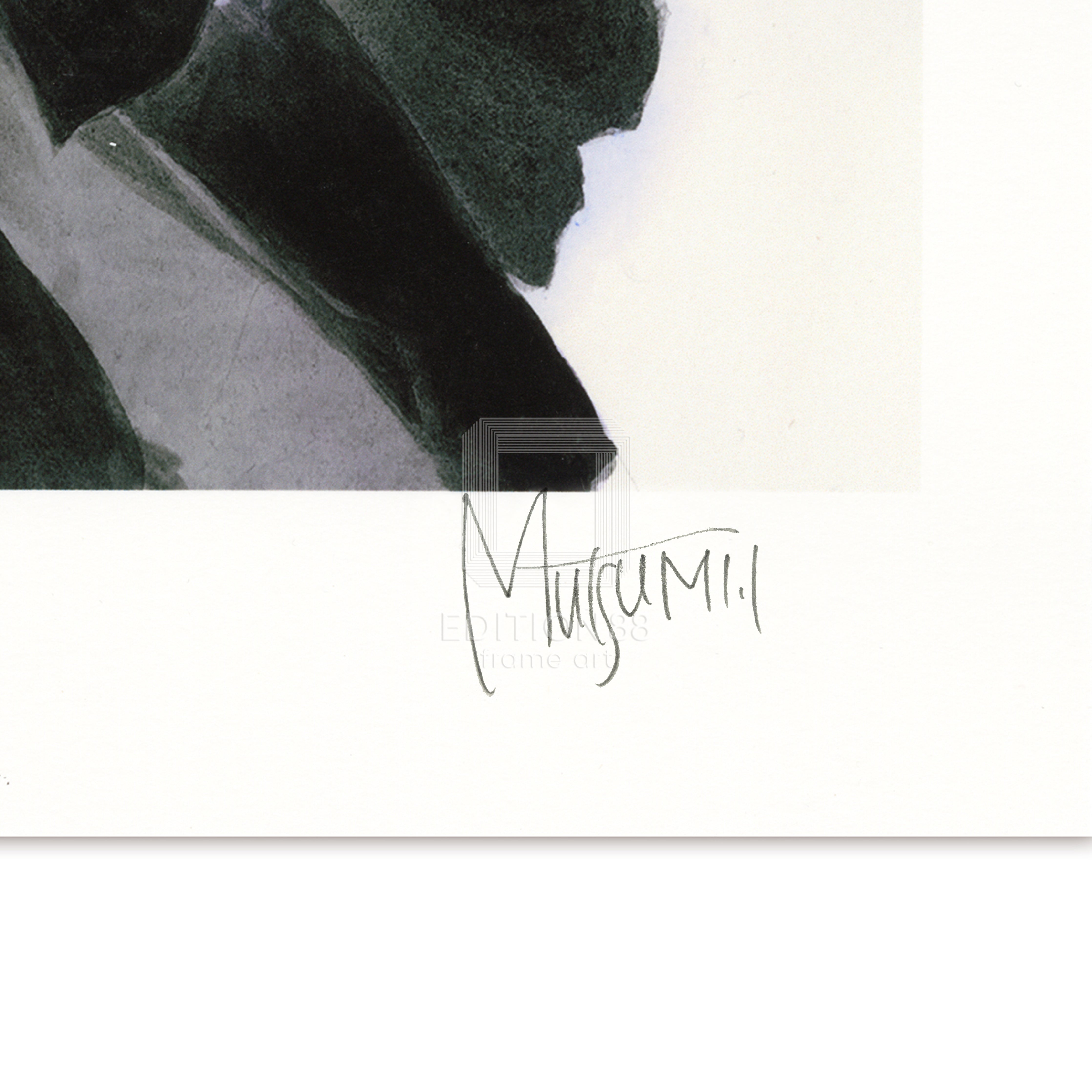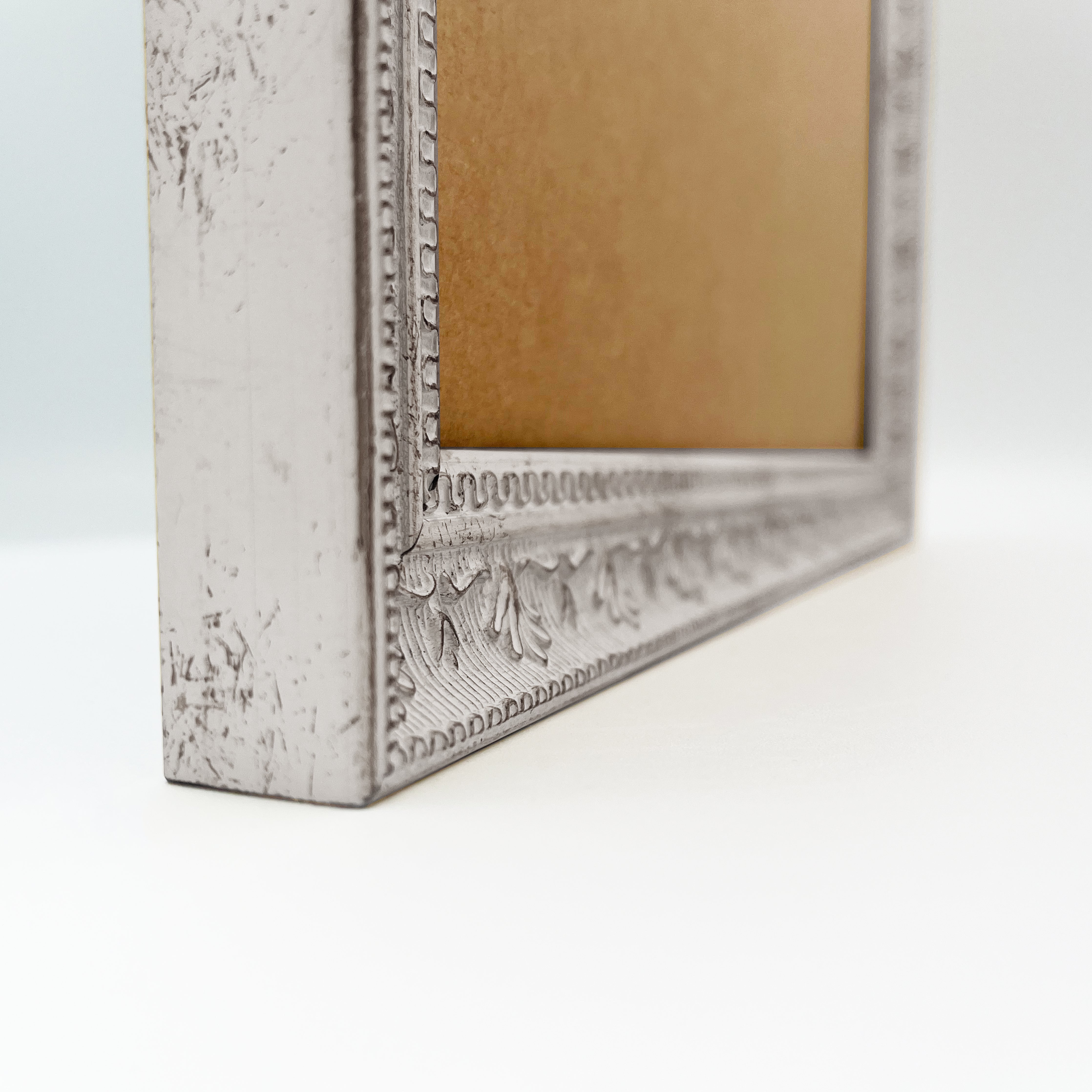 Mutsumi Inomata / 88Graph 'Sanctuary noir'
---
This art prints are from the original drawn for the cover of Mutsumi Inomata's 40th-anniversary book Sanctuary.
On the Art Print, from EDITION88
Inomata sensei (Ms. Inomata) is the No.1 illustrator when it comes to drawing overwhelmingly cute girls like those in shoujo manga (girls comic).
In addition, the black dress and decorative black flowers in this work gave it a bewitching quality with a strong presence.
In the printmaking process, the purple color of the hair and the transparent skin tone were replicated first, and then the overall balance was adjusted.
In particular, we focused on ensuring that the intricate details and beautiful color gradations of the black dress depicted in the original were faithfully replicated in the art prints.

●Hand-signed by Mutsumi Inomata
●Limited edition of 100 
●Medium: 88 Graph (Giclée on fine art paper)
●Silver Frame (Wood, UV Resistant Acrylic) / Unframed
●Size
 ▸Image size 293 x 222mm / 11.54 x 8.74inch
 ▸Sheet size 452 x 370mm / 17.80 x 14.57inch
 ▸Frame size 422 x 330 x 20mm / 16.61 x 12.99 x 0.79inch
●Officially licensed by Mutsumi Inomata
●Manufactured by EDITION88
●Certificate of Authenticity

©いのまたむつみ/エス編集部
Please choose 'Frame' or 'Unframed'.
SHIPPING DATE: Within 2 months after receiving your order
Important Notice
●Since this product is made to order, please allow a certain amount of time for shipping. 
●Our products are shipped from Japan and may be subject to customs duties, import taxes, customs fees, etc. in the destination country. EDITION88 DOES NOT collect those fees directly and therefore those are not included in your total amount due. Please read our policies before placing your order.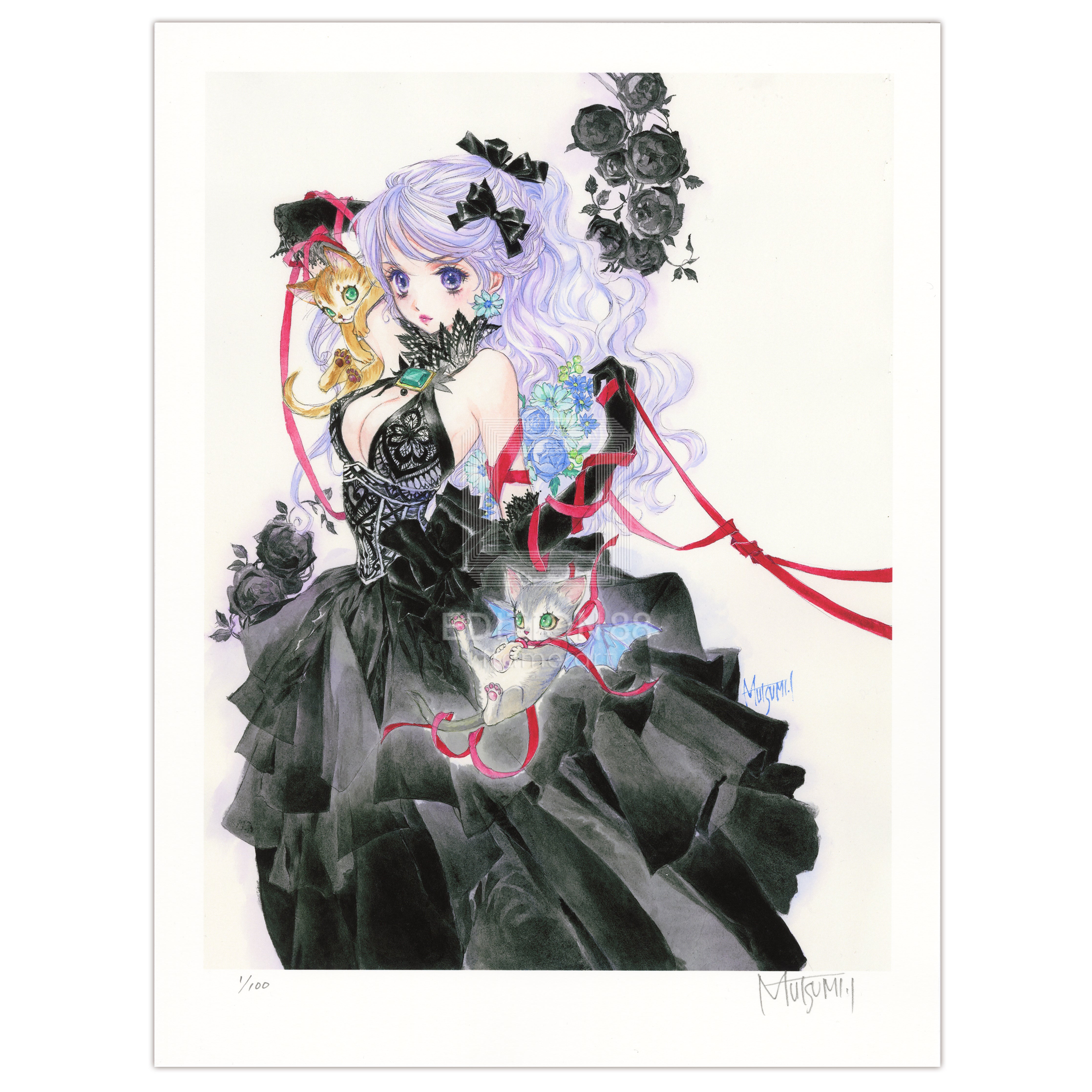 Mutsumi Inomata / 88Graph 'Sanctuary noir'
Sale price

$248.00 USD
Regular price
Choose options