Haruhi Suzumiya / Shakugan no Shana / Other
NOIZI ITO Collection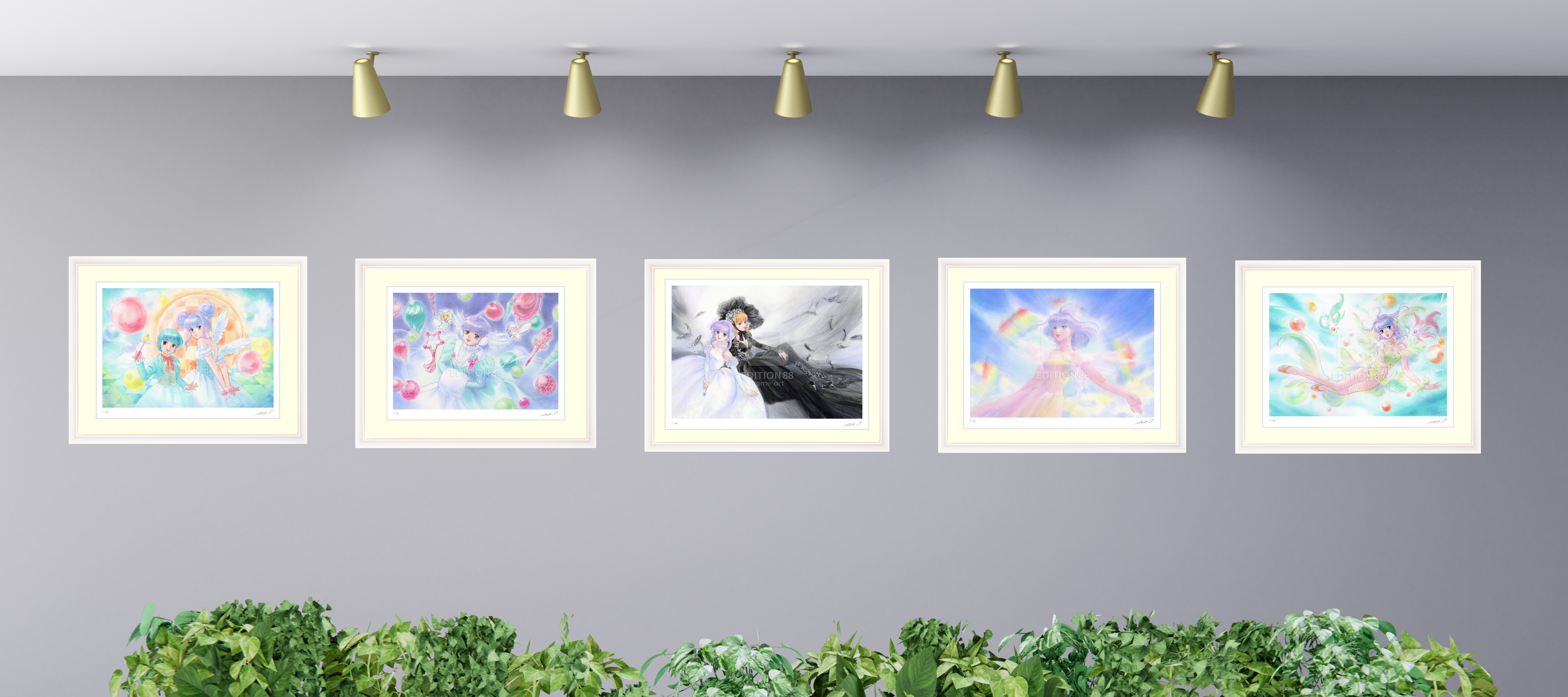 AKEMI TAKADA
Magical angel Creamy Mami

40th anniversary
Magical angel Creamy Mami
New Arrivals (88Graph Premium/ Hand-signed by the artist)
New Arrival (88Filmgraph)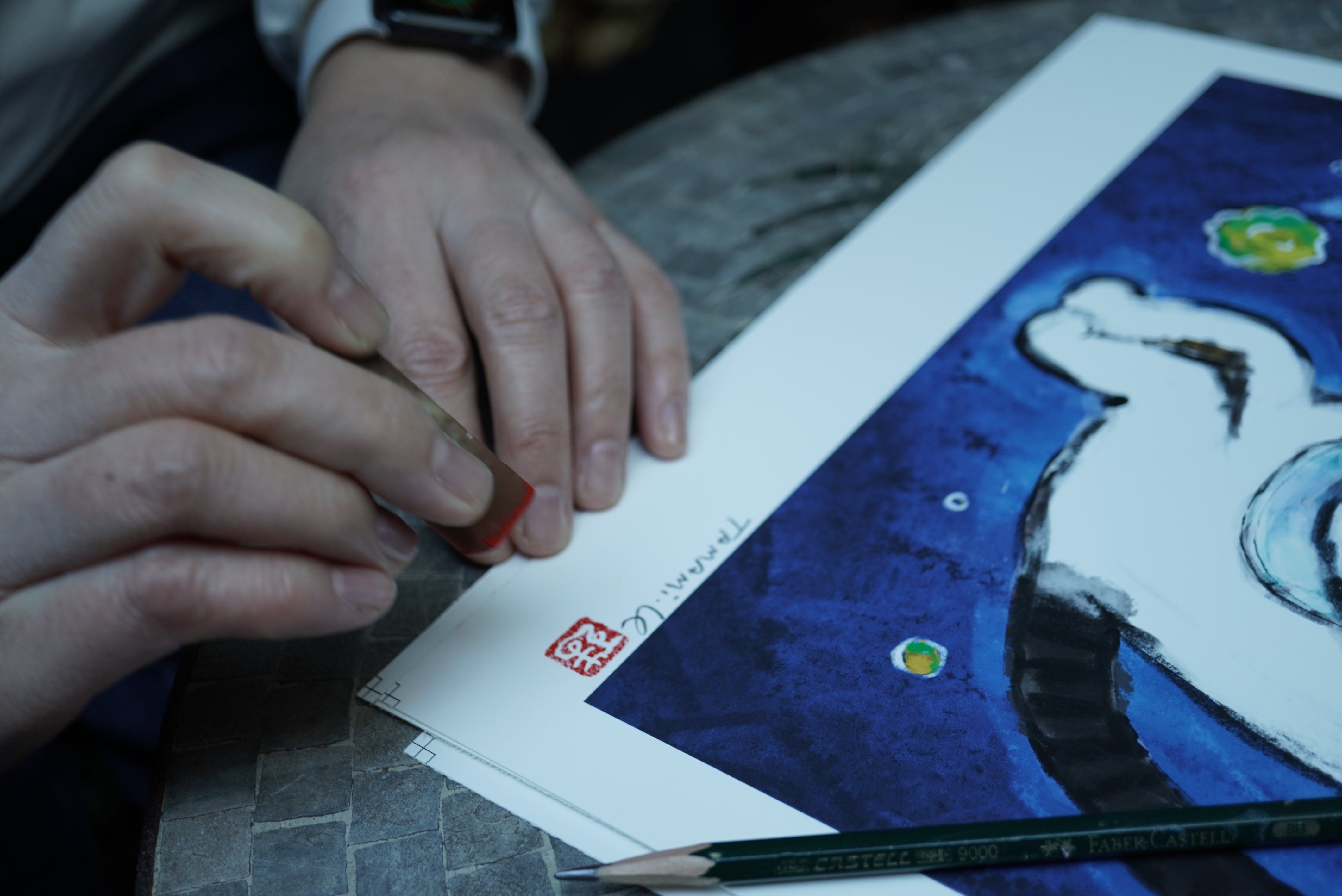 WHAT IS EDITION88?
We curate and produce everything from exhibits to art products (88Graph), working mainly with Japanese creators such as manga artists, animators, and illustrators.
Our 88Graph products are based on their original creations, all of which are developed in close collaboration with the artist. To create 88Graph, a complex process with numerous steps is required. Only those that pass our rigorous inspections are made available and are hand-signed by the artist or have the artist's seal.
read more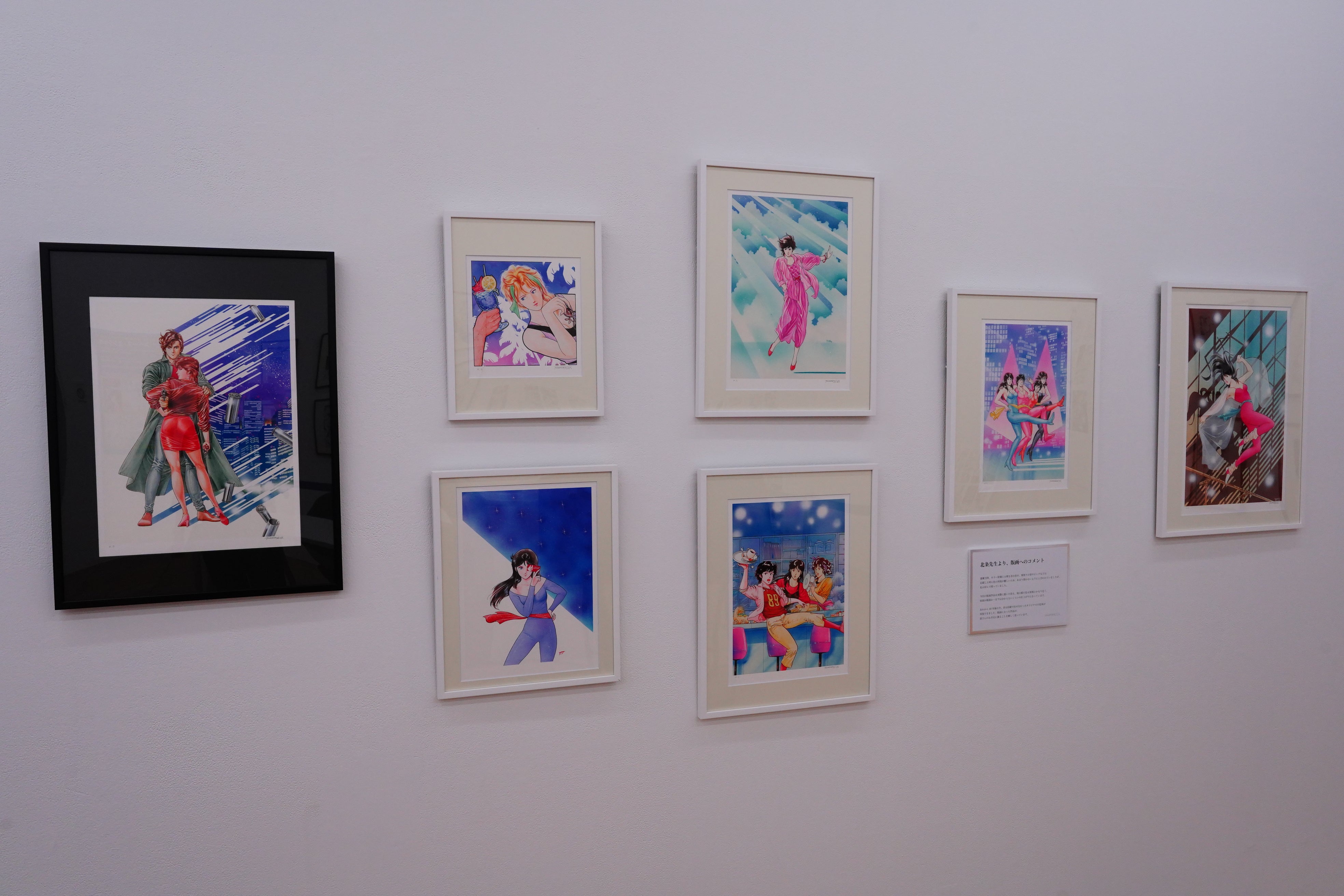 EXHIBITION
We have organized over 200 exhibitions since 2009 of more than 30 artists involved in Japanese anime, manga, and video games. In May 2022, we held "Cat's Eye 40th Anniversary Original Art Exhibit: And to City Hunter" in Tokyo, which was the largest exhibition of our company with approximately 350 original drawings. Since our exhibitions are currently limited to Japan, we would like to regularly post information about our exhibitions through this website for those customers who are unable to visit our exhibitions.
READ more