Article: Akemi Takada Solo Exhibition Angelic Moment Ⅷ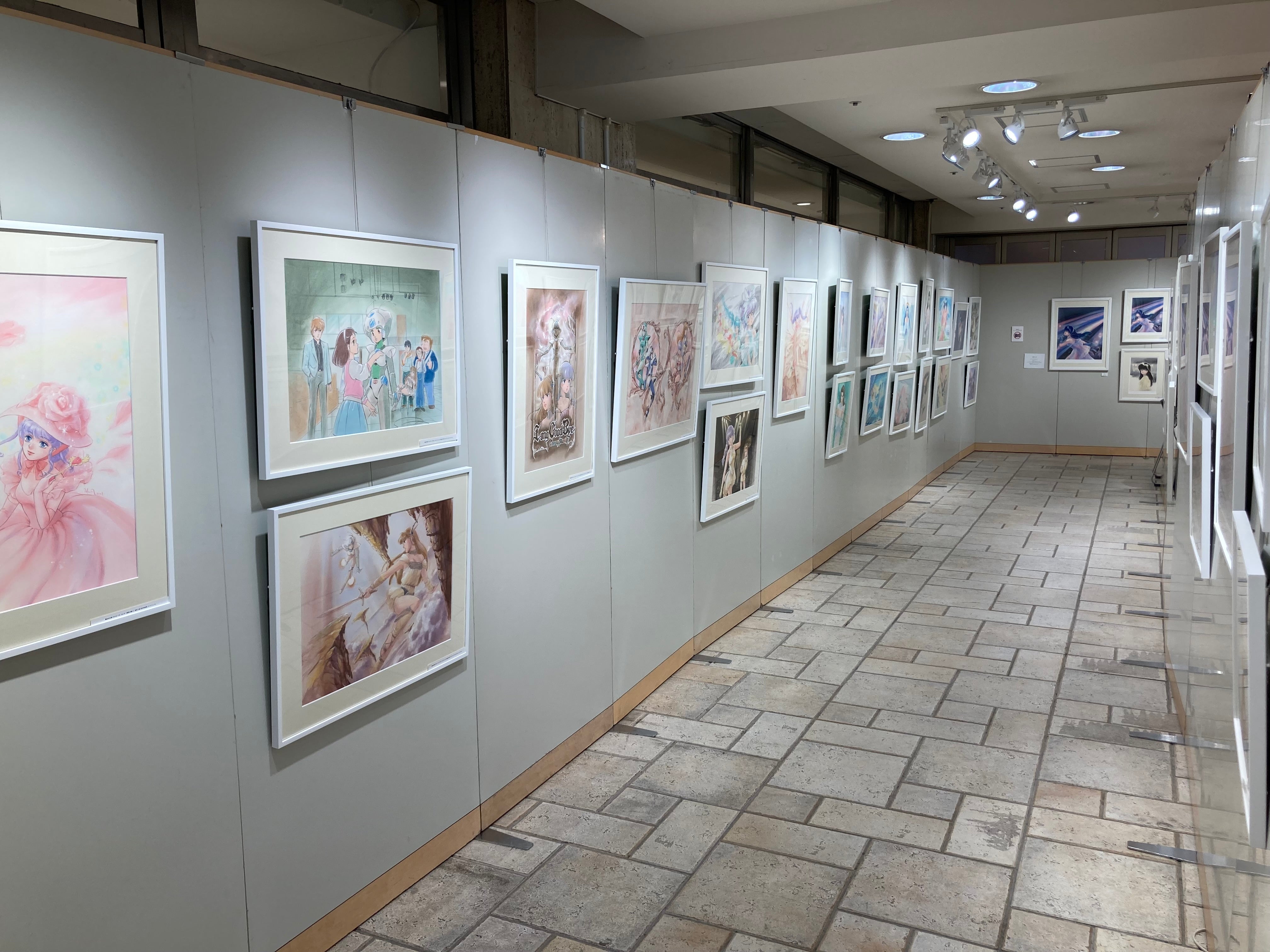 Akemi Takada Solo Exhibition Angelic Moment Ⅷ
EVENT REPORT
Akemi Takada's 8th solo exhibition "Angelic Moment" was held in Kichijoji, Tokyo on June 23-28, 2022.
About 40 precious originals were exhibited including the key visual drawn on the theme of "Love, Innocently
", the ending song of Creamy Mami, the Magic Angel.
Many items were sold at the exhibition, including art prints with key visuals and original drawings.
 
At the exhibition, an autograph session was also held by Ms. Akemi Takada. She signed special-colored posters of Creamy Mami.
Please check Creamy Mami art print collection!
©ぴえろ
©まつもと泉/集英社・東宝・ぴえろ