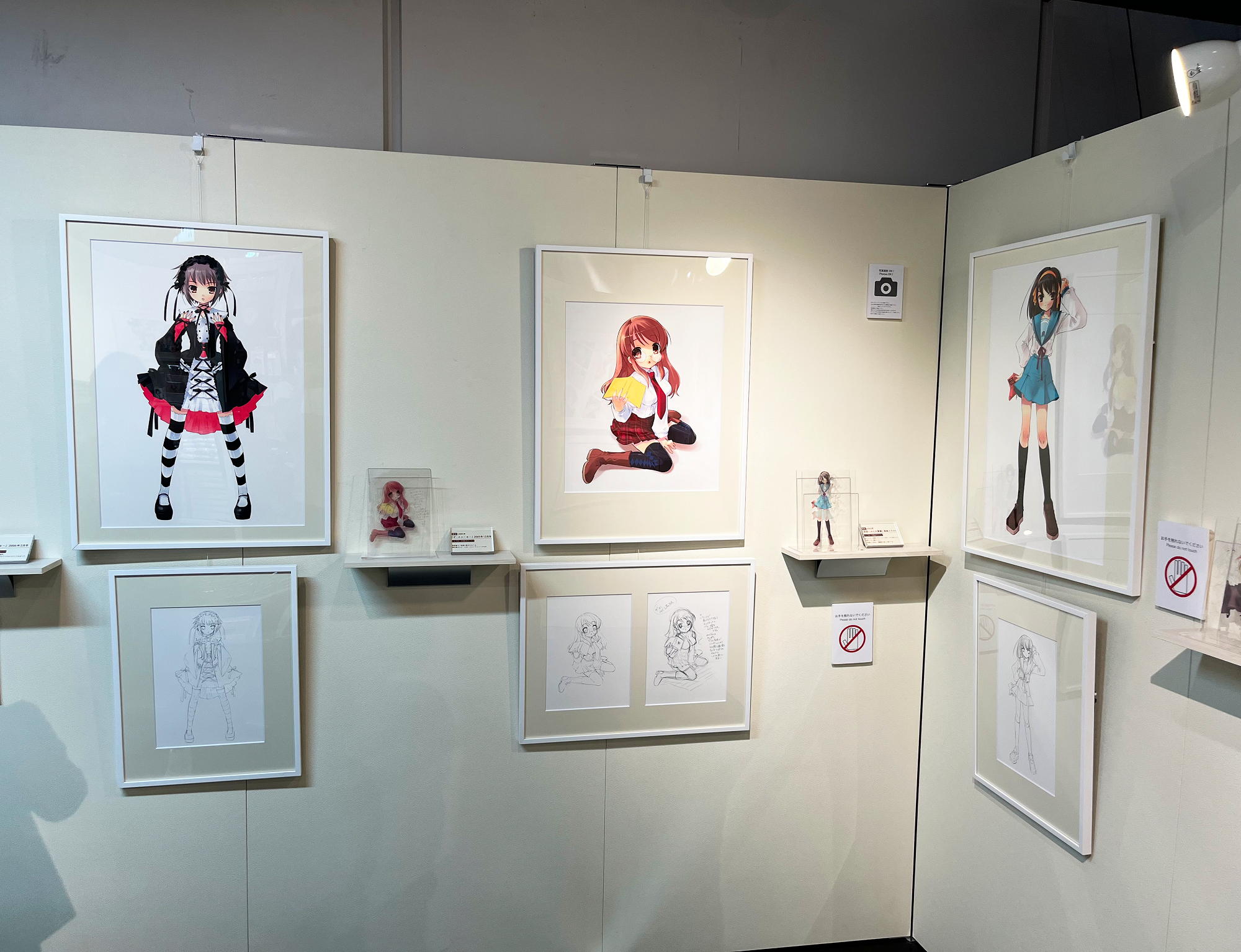 Noizi Ito solo exhibition featuring the Melancholy of Haruhi Suzumiya

Event Report
Noizi Ito solo exhibition featuring the Melancholy of Haruhi Suzumiya is now being held in Akihabara, Tokyo.

The exhibition features carefully selected color illustrations and many rare drawings that are not usually seen.

This exhibition is divided into three different periods of time, and the contents of the exhibition are changed. This will allow her fans to enjoy more of her work✨ 
Period:      Vol.1:November 29, 2022 - December 18, 2022
     Vol.2:December 20, 2022 - January 15, 2023
     Vol.3:January 17,  2023 - January 29, 2023
Location: EDITION88@TOKYO ATOM(Akihabara UDX 2F, 4-14-1, Sotokanda, Chiyoda-ku, Tokyo,Japan)
Open Hours: 11:00~19:00
         It is closed on Mondays.  (*Tuesday if Monday is a holiday.)
Entry: admission fee
In Vol. 1, seven color illustrations, their rough drawings, and line drawings were exhibited.

Illustrations used for the exhibition's key visual, illustrations from the first unveiling of Haruhi Suzumiya, and the cover of The Melancholy of Haruhi Suzumiya's books were also displayed.

In Vol. 2, which is currently being held, seven color illustrations, their line drawings, and rough sketches are on display.

Illustrations of Kyon and Koizumi drawn in 'Haruhi-ism: Noizi Ito Artworks' and illustrations in homage to the ED animation 'Hare Hare Yukai' are on display.
Using acrylic boards, we have prepared exhibits that would allow her fans to see the flow of rough sketches, line drawings, and the finished product in three dimensions.


To commemorate this exhibition, we created art prints using three carefully selected illustrations.
All are hand-colored by EDITION88's artisans to enhance the beautiful illustrations by Noizi Ito.


In addition, we created acrylic art items using illustrations of Haruhi, Mikuru, and Yuki with the triple goddesses as motifs.
It is framed with gold leaf applied where Ito Noji's signature appears. (Sorry, the items are only available on the Japanese online store.)

Various other items are also available at the exhibition.


Art prints hand signed by Noizi Ito are available in our online store. If you're interested, please check it out!👇
Noizi Ito art print collection 
Vol. 3 will start on January 17, so if you are in Tokyo, please visit the venue!

We regularly distribute event reports like this for the enjoyment of fans who cannot make it to the exhibition. If you have any questions, please do not hesitate to contact us at Edition88.
Go to Noizi Ito art print collection
© Nagaru Tanigawa, Noizi Ito/KADOKAWA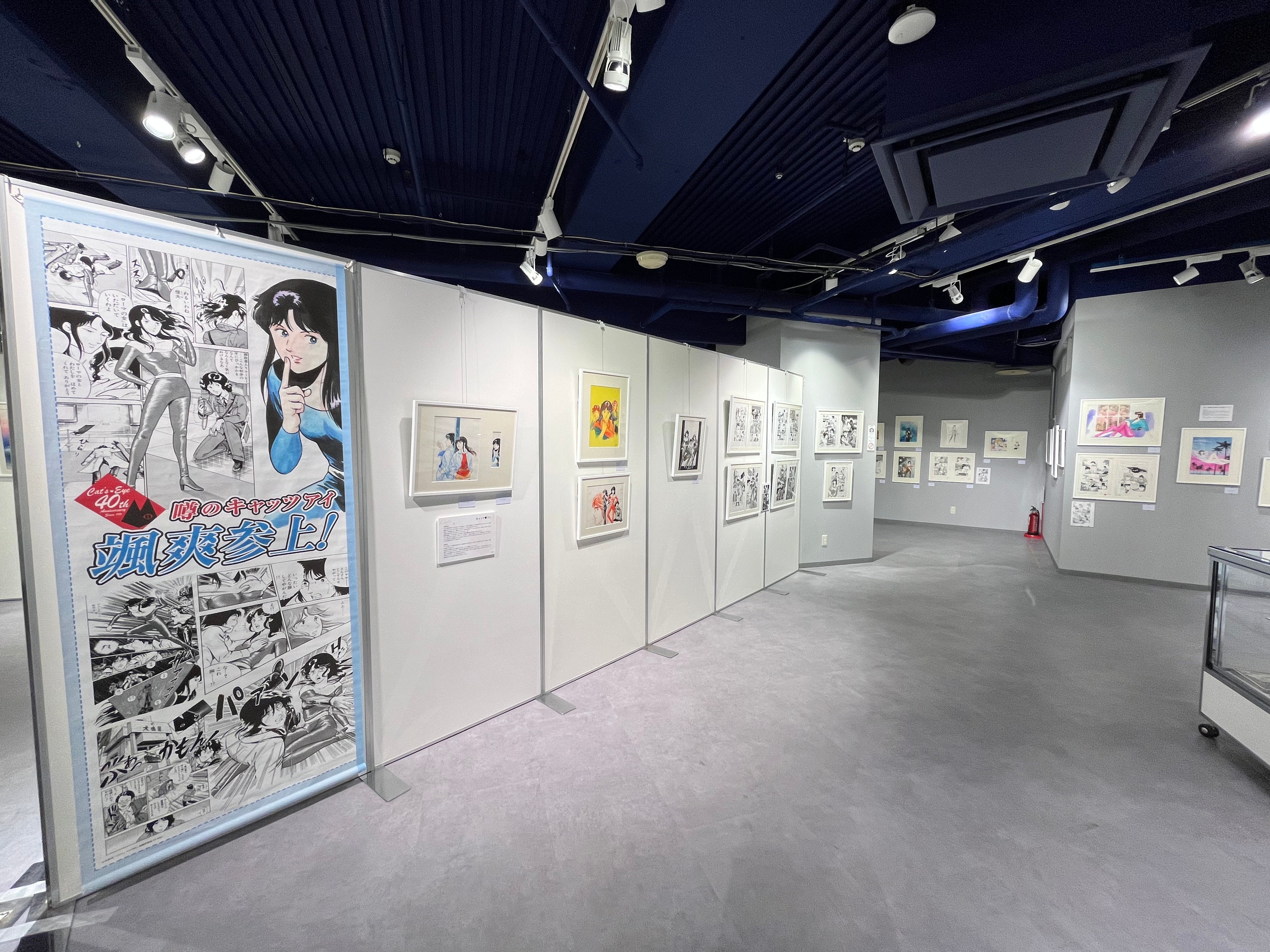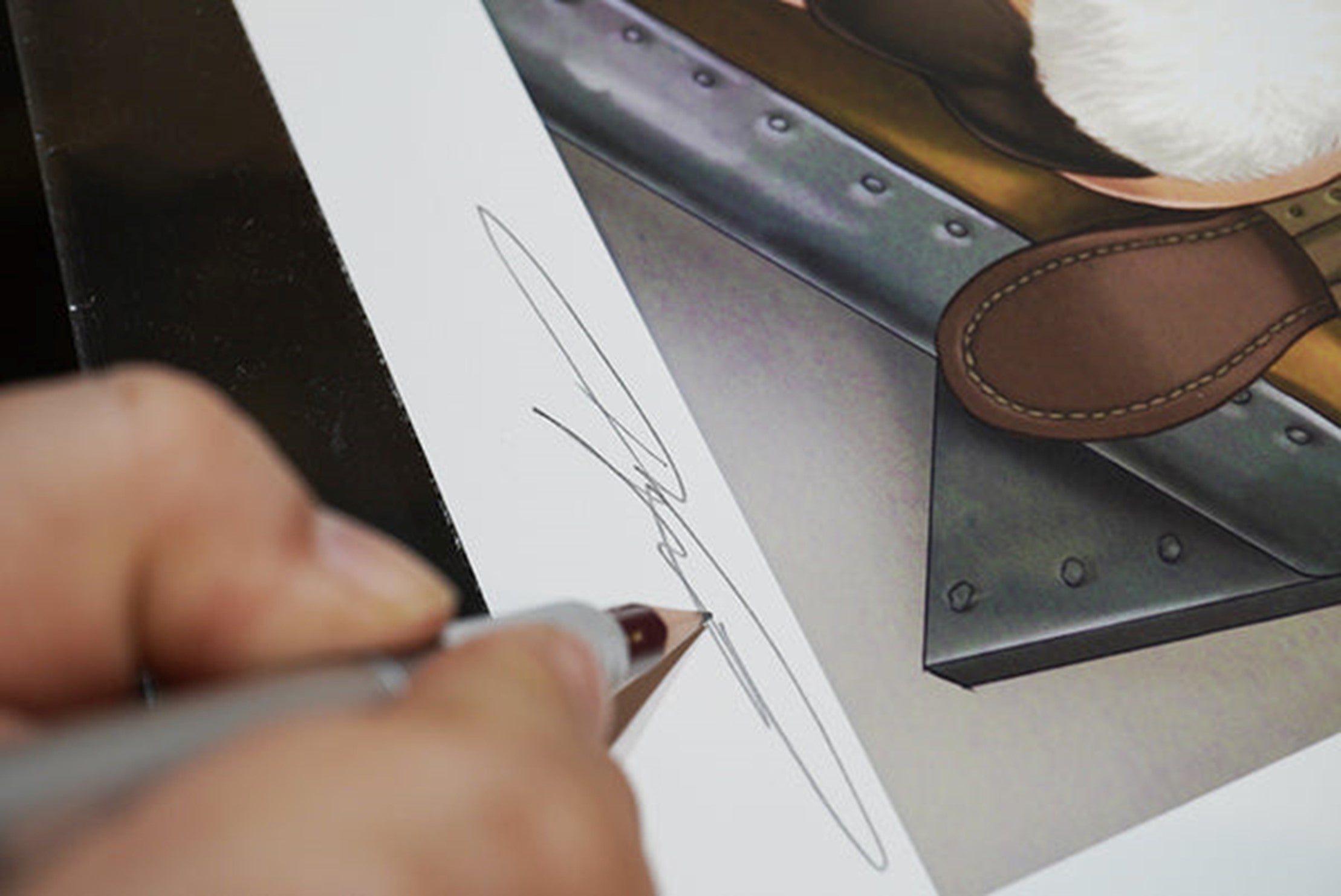 Special Interview with Range Murata
To commemorate the release of art prints, we asked Murata-san to talk about the creative process of his illustrations. --When did you establish your current style of drawing?   Renji "Range" Murata...
Read more