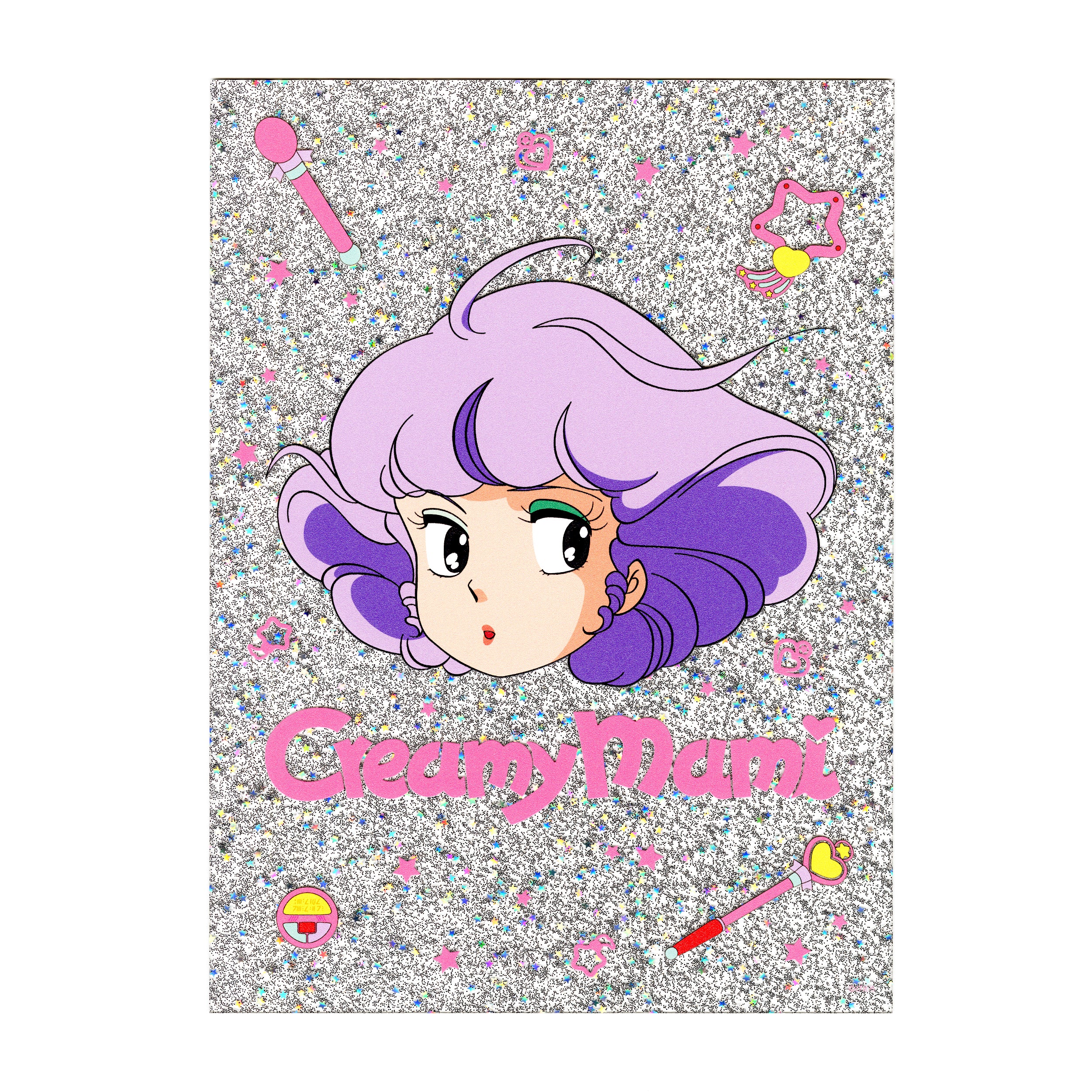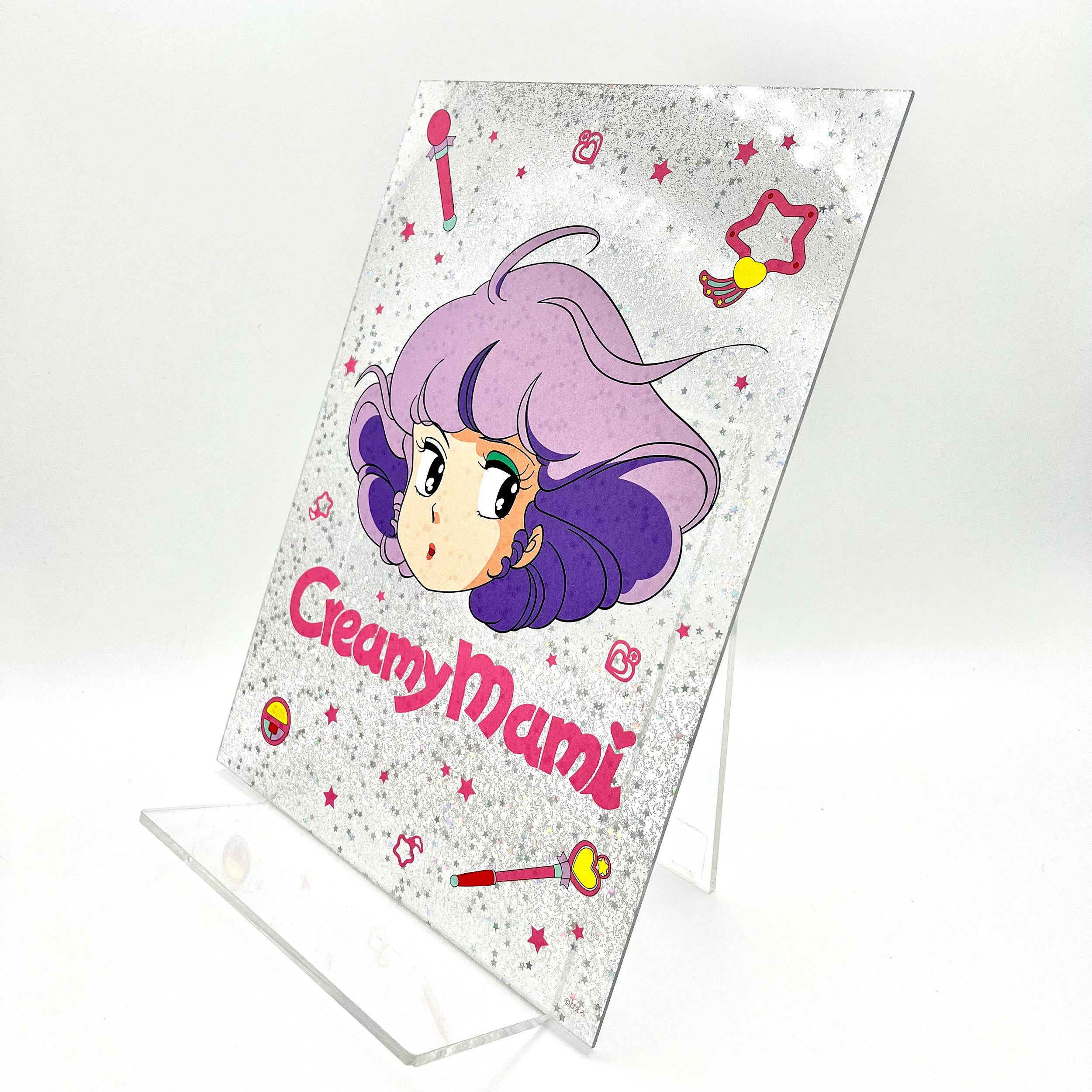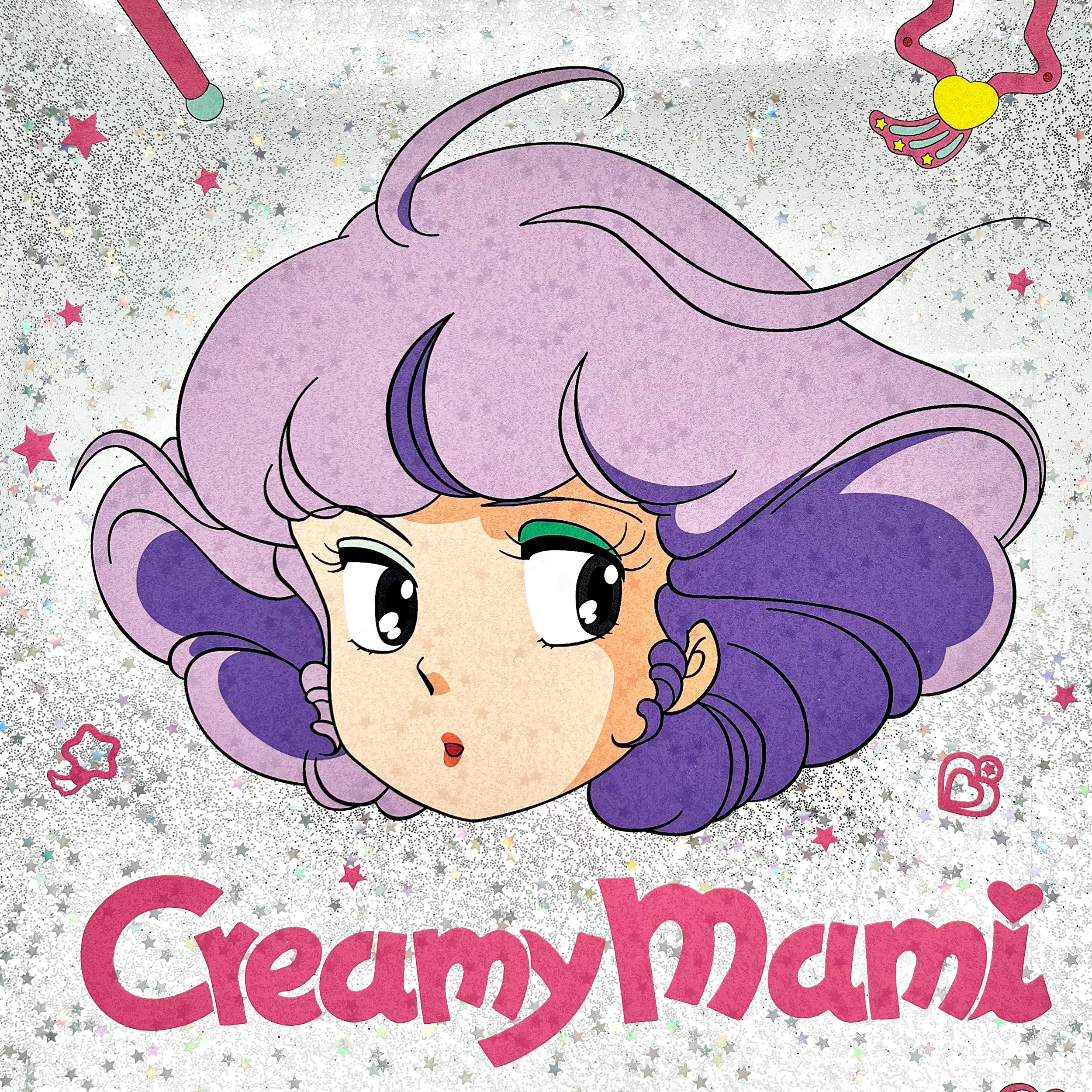 Magical Angel Creamy Mami, 88Graph, Acrylic #1 (OP)
---
We've captured Creamy Mami's vibrant and stylish essence by using a sparkling, glittery acrylic base. The high-pigmented and high-quality UV printing ensures vivid colors in the artwork, carefully balanced with the inclusion of the glittery acrylic.

With the play of light at different angles, it creates a magical effect, with numerous stars sparkling and shimmering around Creamy Mami. It instantly adds a burst of brilliance to any space it adorns, as if she's under a spell.

You can display this artwork according to your preferences using an easel or a stand.

Size: 297×210×3mm (thickness)
Material: Acrylic
Note: The stand is not included.
SHIPPING DATE: Within 1 month after receiving your order
Important Notice
●Since this product is made to order, please allow a certain amount of time for shipping. 
●Our products are shipped from Japan and may be subject to customs duties, import taxes, customs fees, etc. in the destination country. EDITION88 DOES NOT collect those fees directly and therefore those are not included in your total amount due.  Please read our policies before placing your order.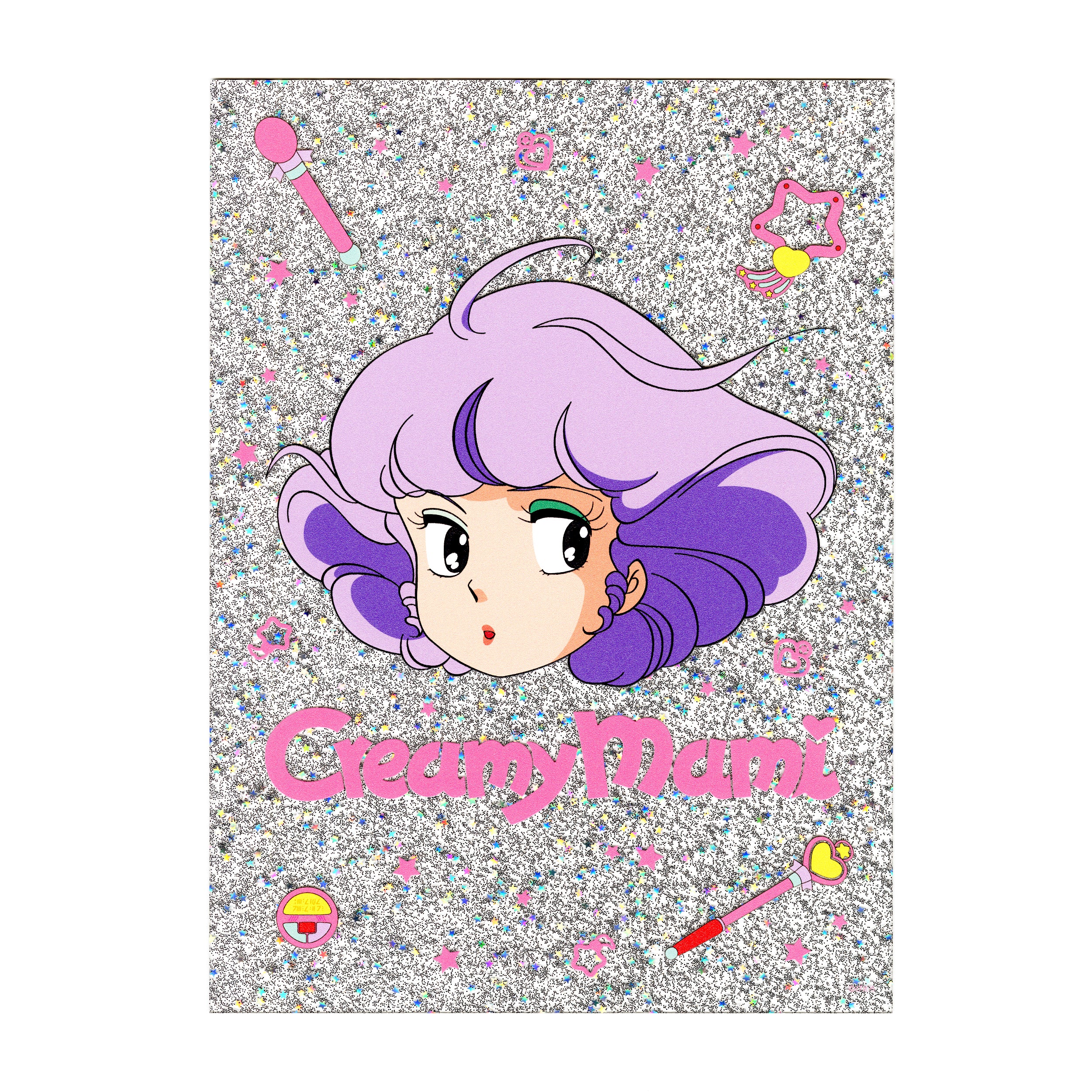 Magical Angel Creamy Mami, 88Graph, Acrylic #1 (OP)
Sale price

$61.00 USD
Regular price
Choose options