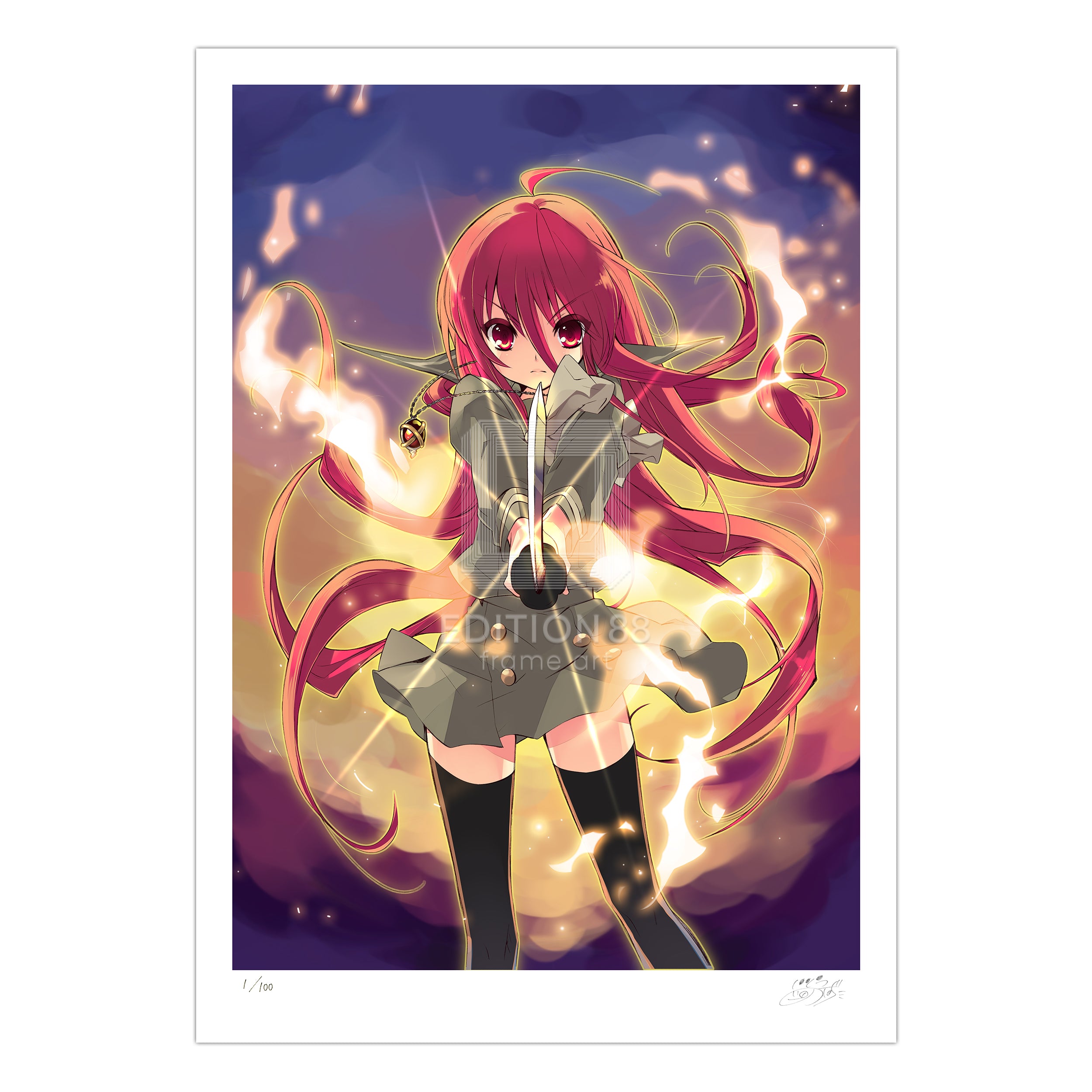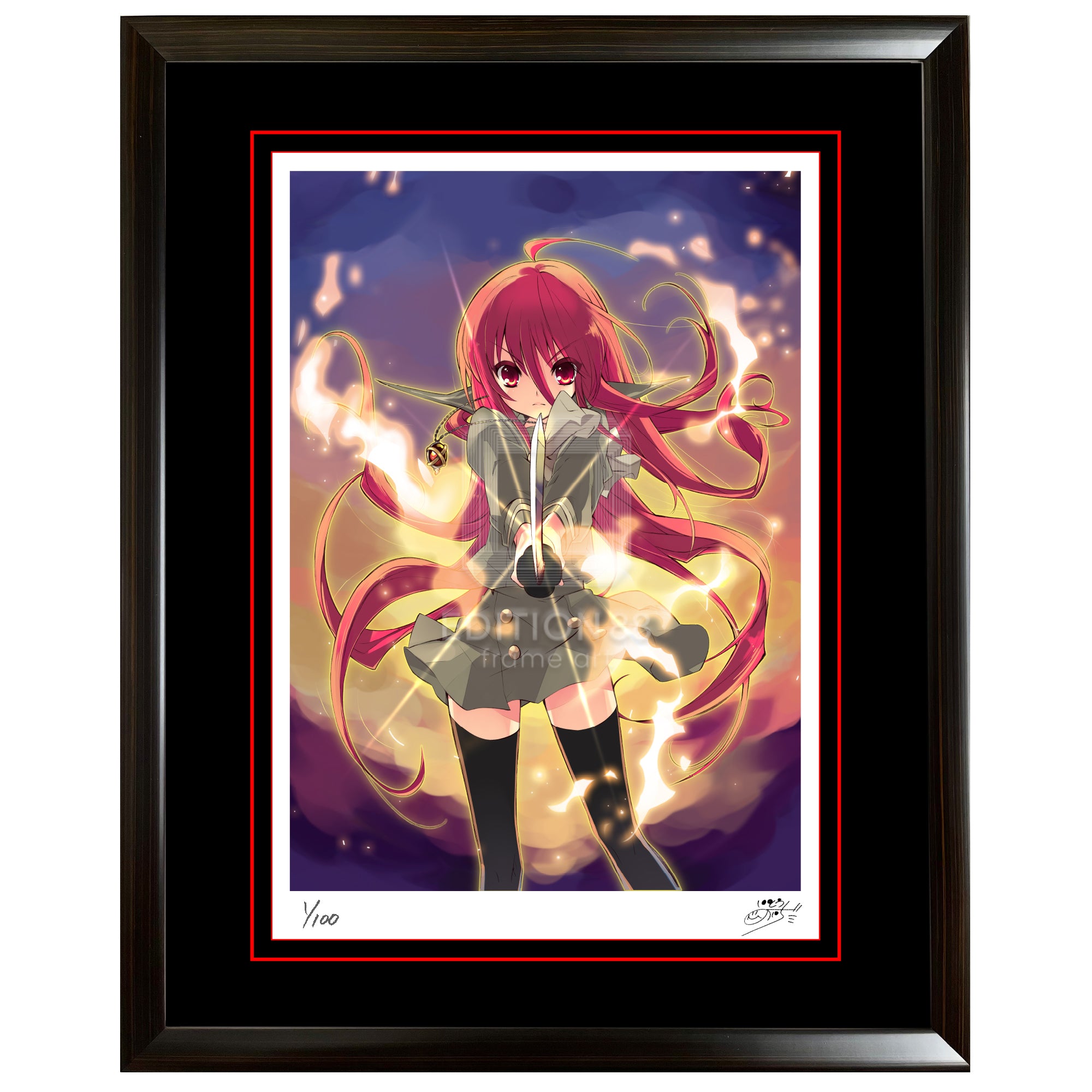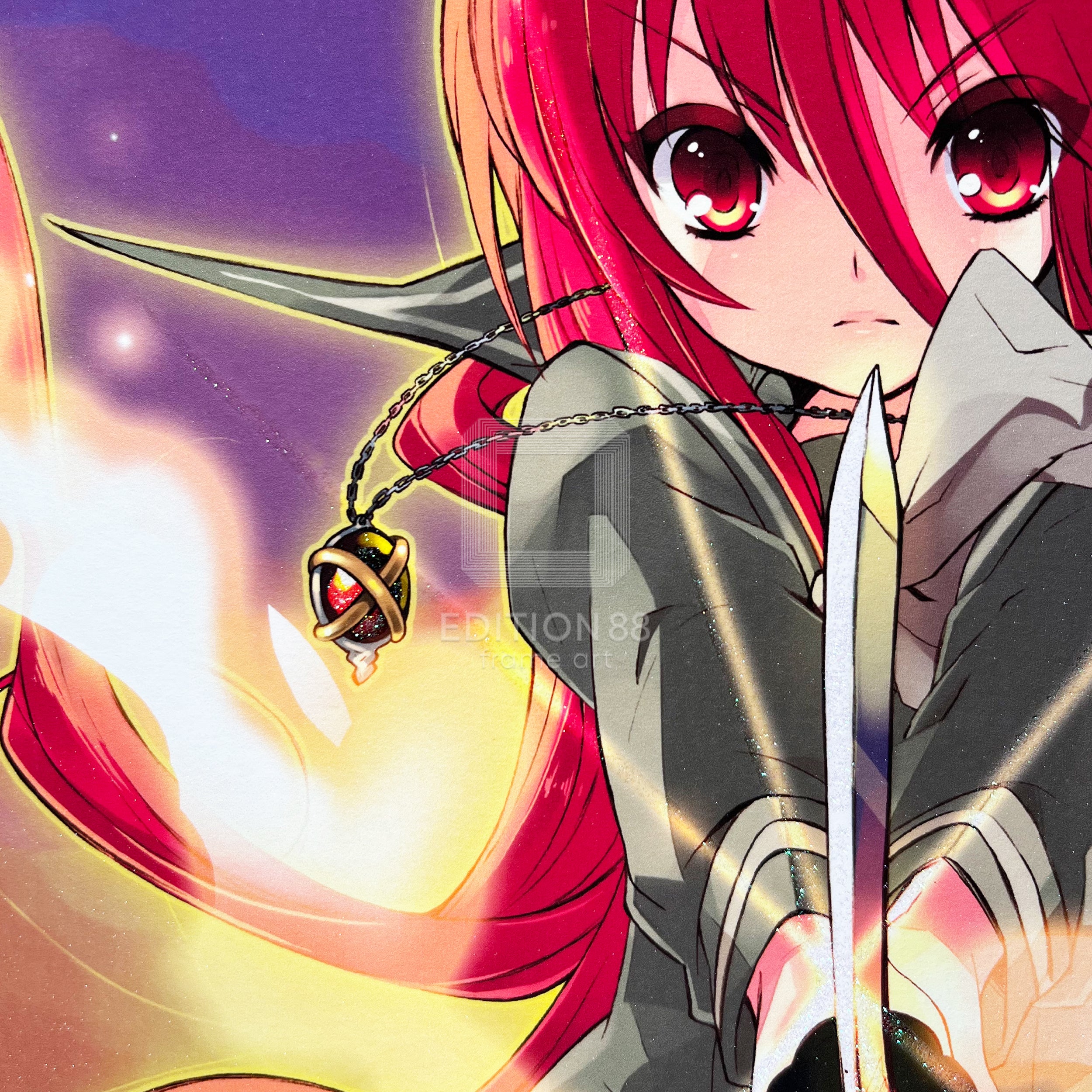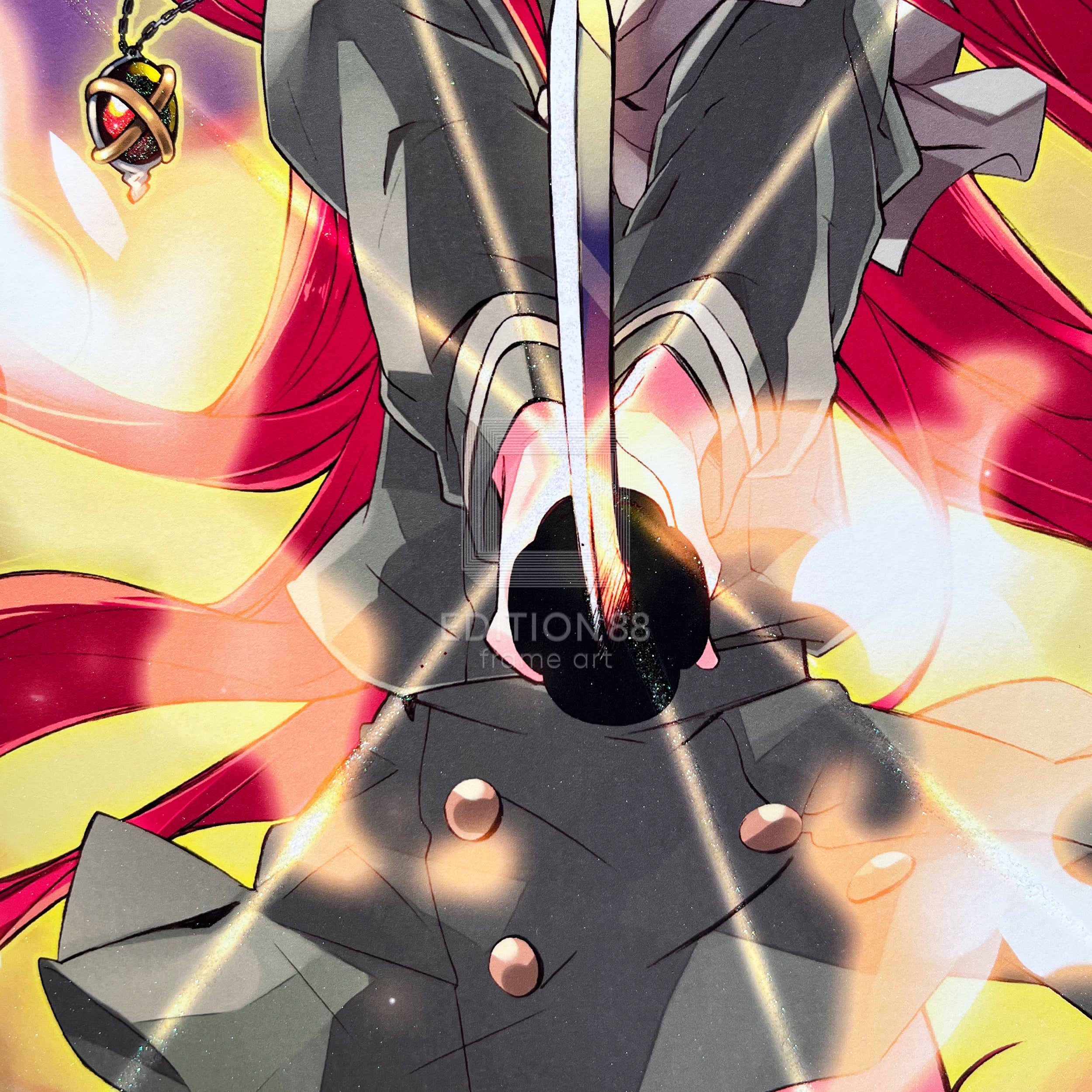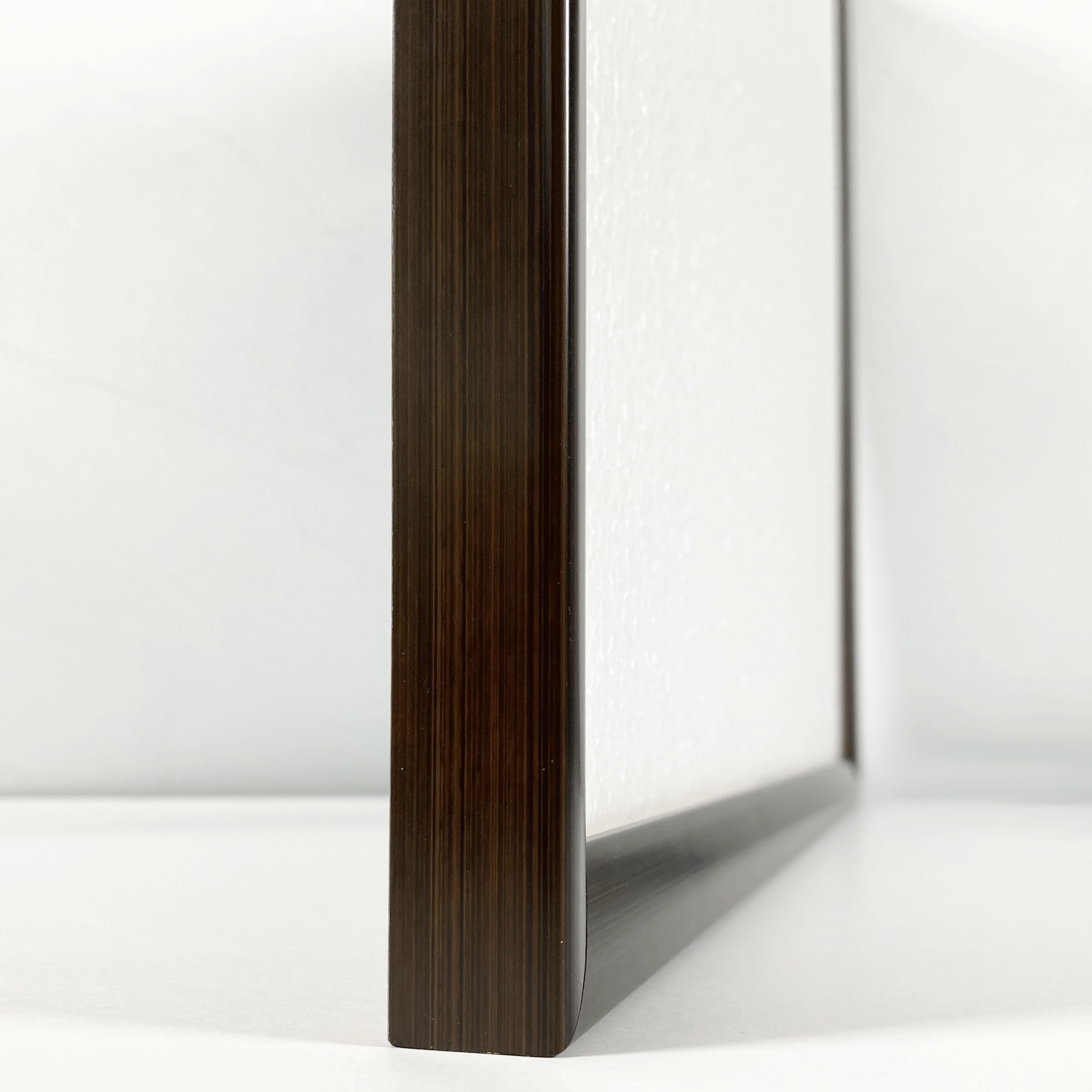 Shakugan no Shana, 88Graph #6 / Noizi Ito
---
This is 88Graph of the key visual illustration for the TV anime "Shakugan no Shana III -Final-".

On the Original, from Noizi Ito
This is the key visual I drew for the third season of the anime.
I drew a simple standing figure that is vivid, lovely, and strong, which is typical of Shana.

On the Art Print, from EDITION88
She is dainty and pretty but with an unwavering will in her eyes.
Shana gives the impression of quiet fierceness.
Her flaming hair dances up and down, and the effects of the overflowing flames and her facial expression give the impression that this is truly Shana!
This illustration, which is the key visual for the final chapter of the anime, truly shows the charm of Noizi Ito's drawings.

When replicating the "Shakugan no Shana" artwork in print, we paid attention to the vivid red color of the flame hair and adjusted even the subtle coloring of the fiery red hair.
Pearlescent glitter was applied by hand to the light of the sword to enhance Shana's presence.

We hope you will feel close to this work, which contains sharp yet soft, opposing elements in one piece.
●Hand-signed by Noizi Ito
●Limited edition of 100 
●Medium: 88 Graph (Giclée on fine art paper, Pearl White Glitter)
●Black charcoal Frame  (Wood, UV Resistant Acrylic) / Unframed
●Size
 ▸Image size 366 x 260mm / 14.41x 10.24inch
 ▸Sheet size 411 x 289mm / 16.18 x 11.38inch
 ▸Frame size 541 x 426 x 21.5mm / 21.30 x 16.77 x 0.85inch
●Officially licensed by Straight Edge Inc./KADOKAWA CORPORATION
●Manufactured by EDITION88
●Certificate of Authenticity
©高橋弥七郎 2022
イラスト/いとうのいぢ

Please choose 'Frame' or 'Unframed'.
SHIPPING DATE: Within 2 months after receiving your order
Important Notice
●Since this product is made to order, please allow a certain amount of time for shipping. 
●Our products are shipped from Japan and may be subject to customs duties, import taxes, customs fees, etc. in the destination country. EDITION88 DOES NOT collect those fees directly and therefore those are not included in your total amount due. Please read our policies before placing your order.
Choose options