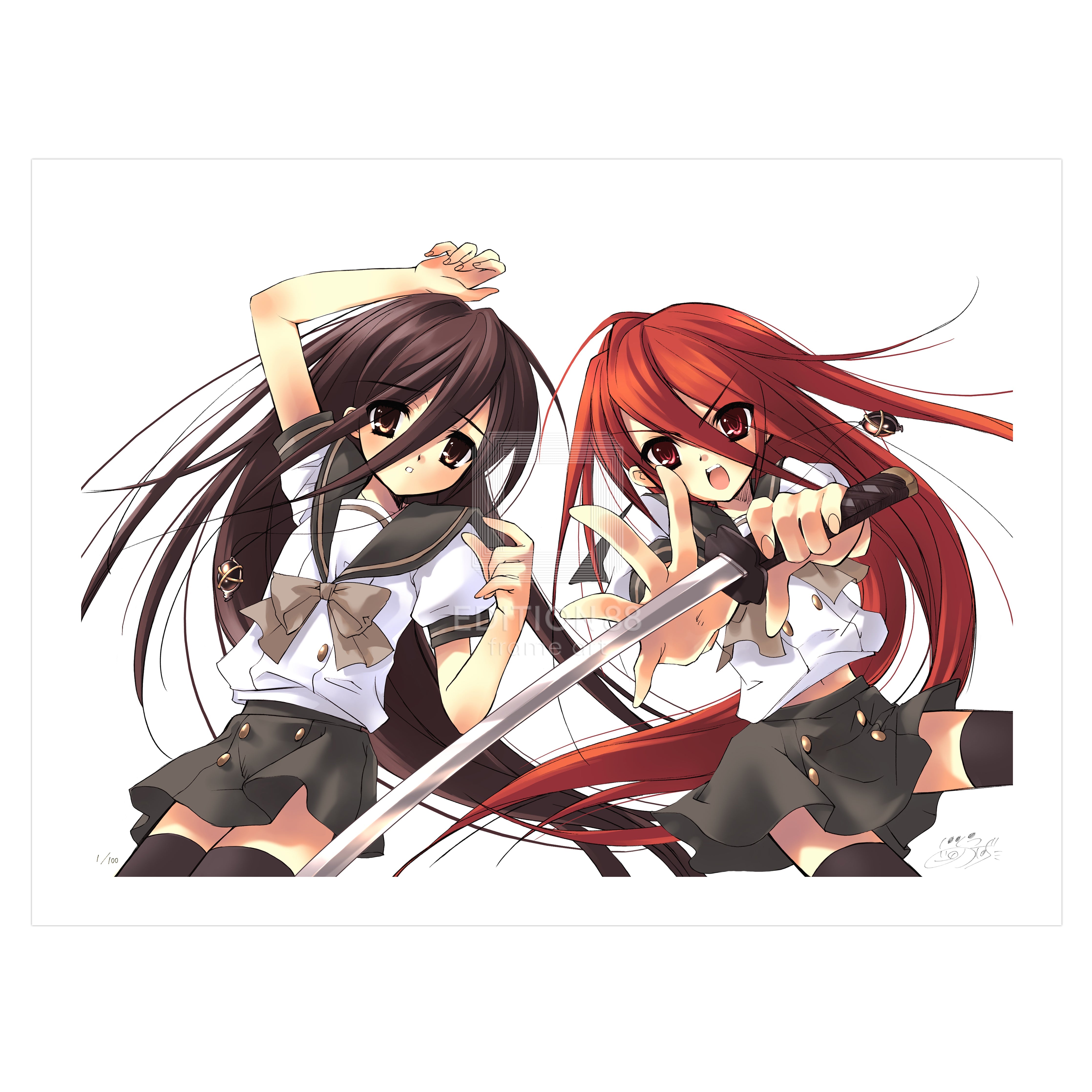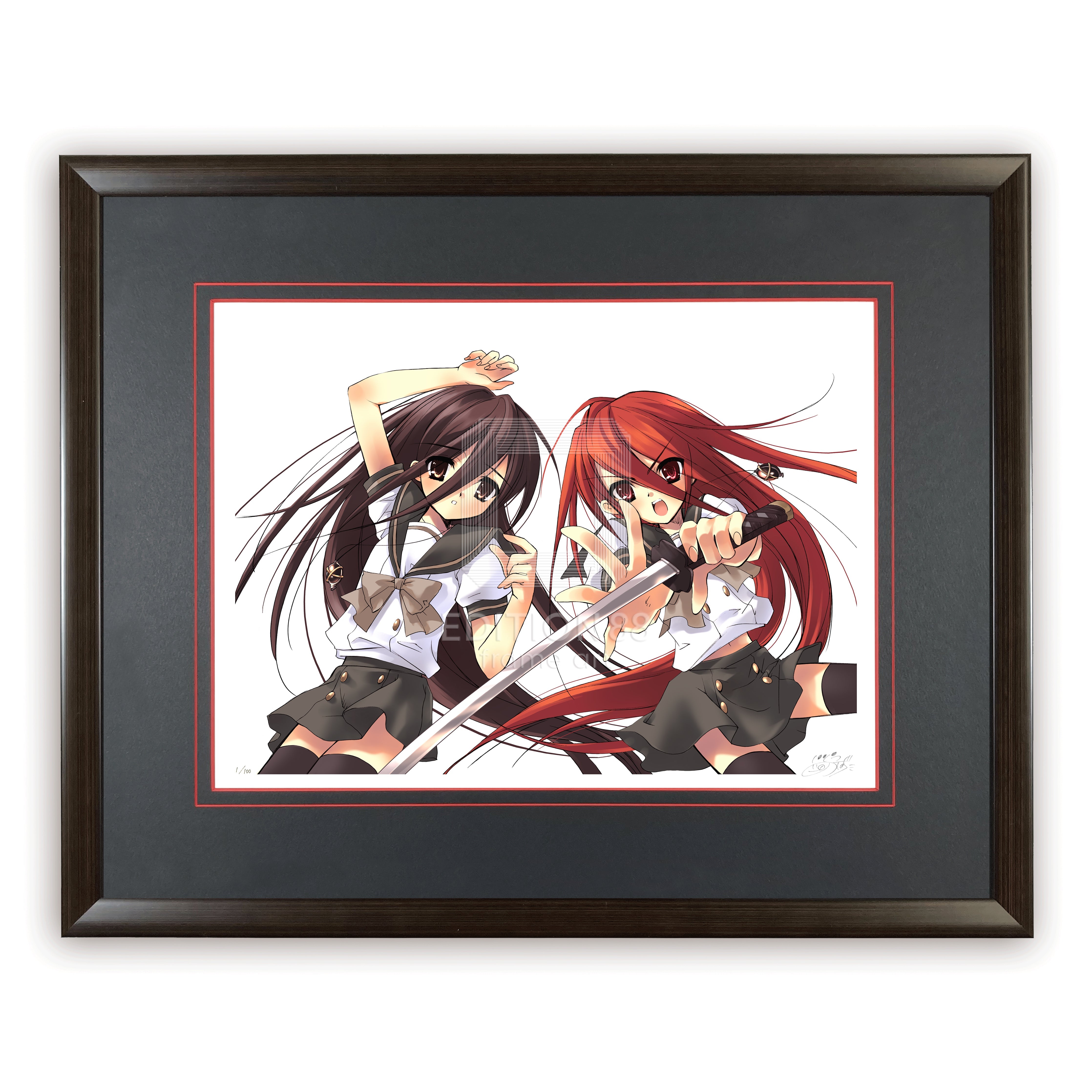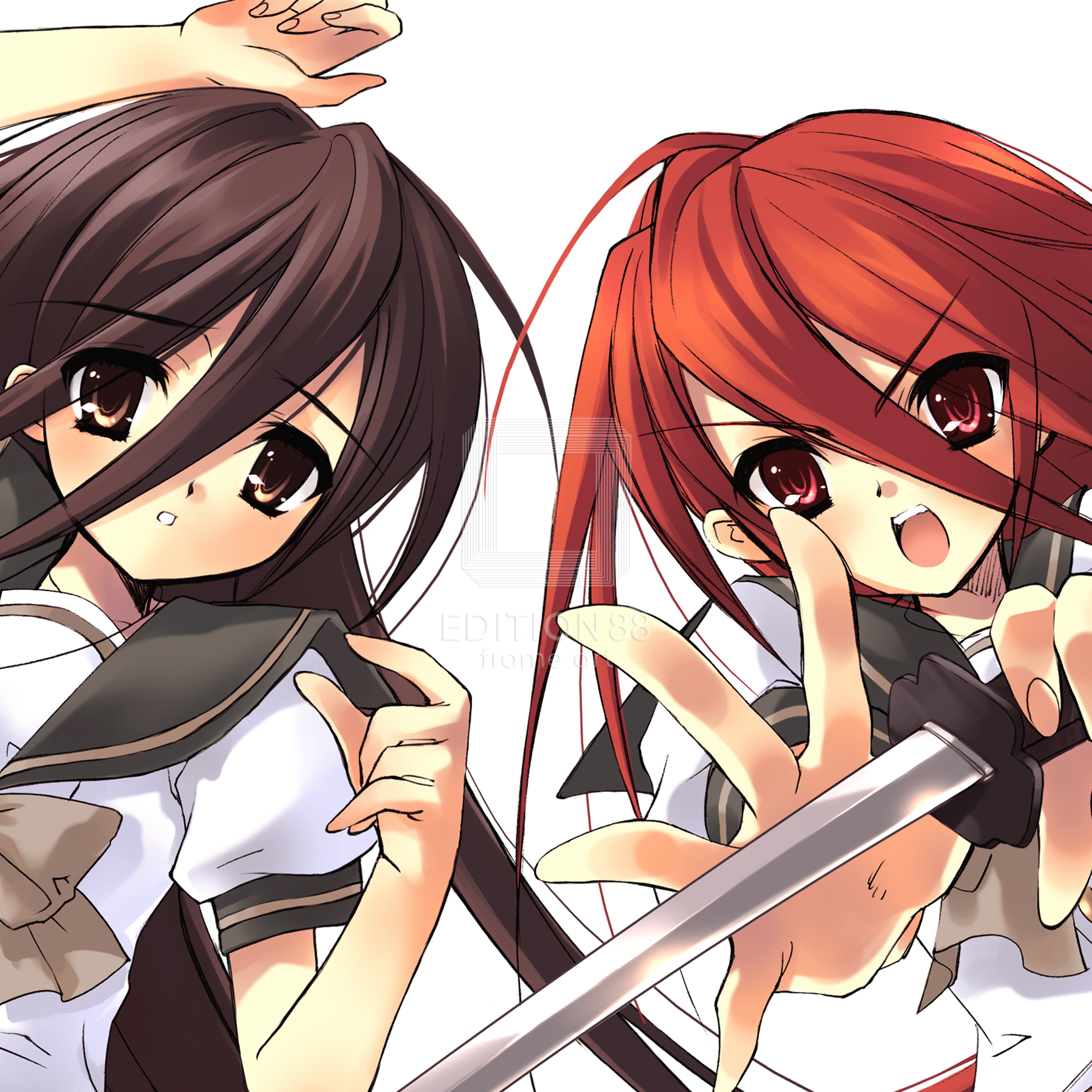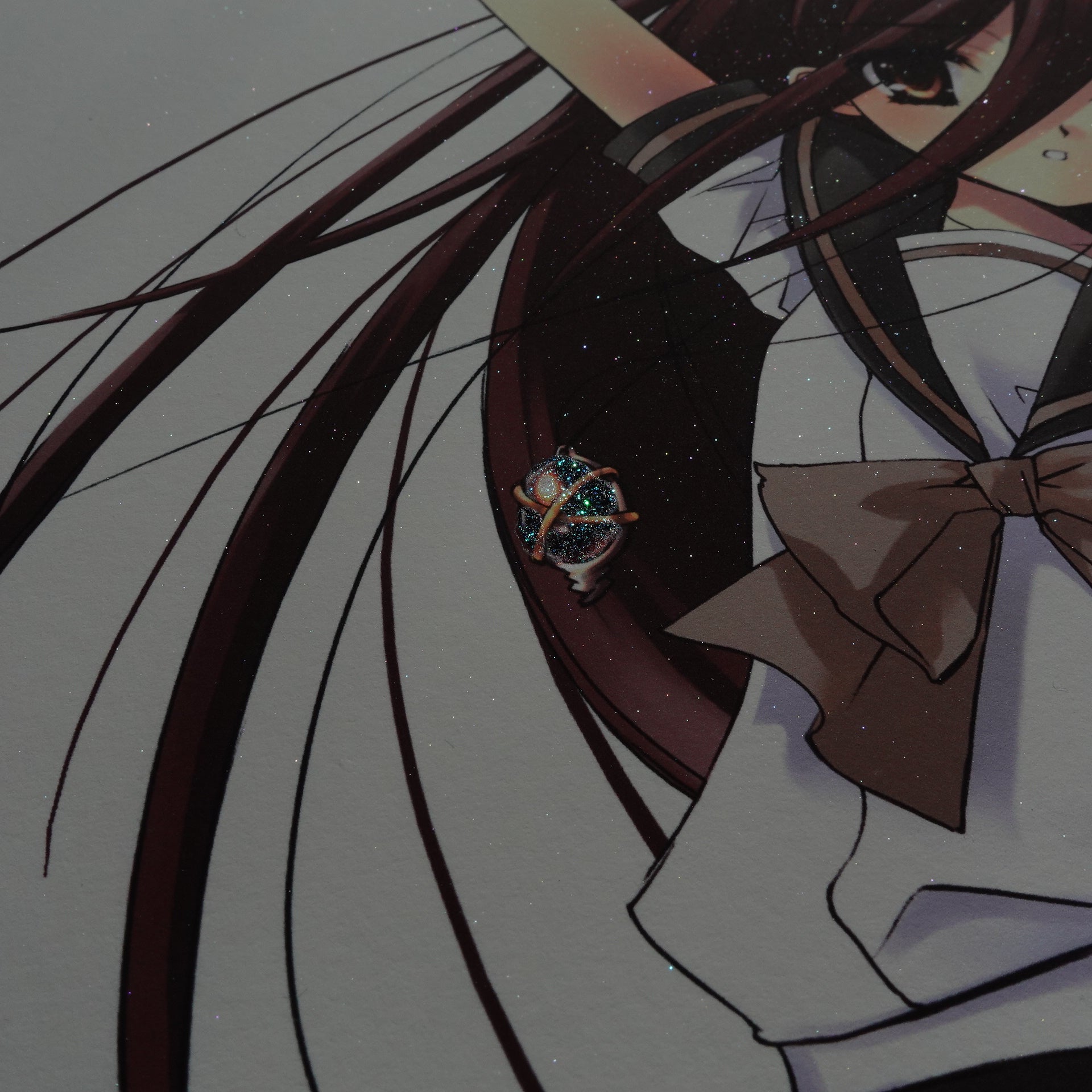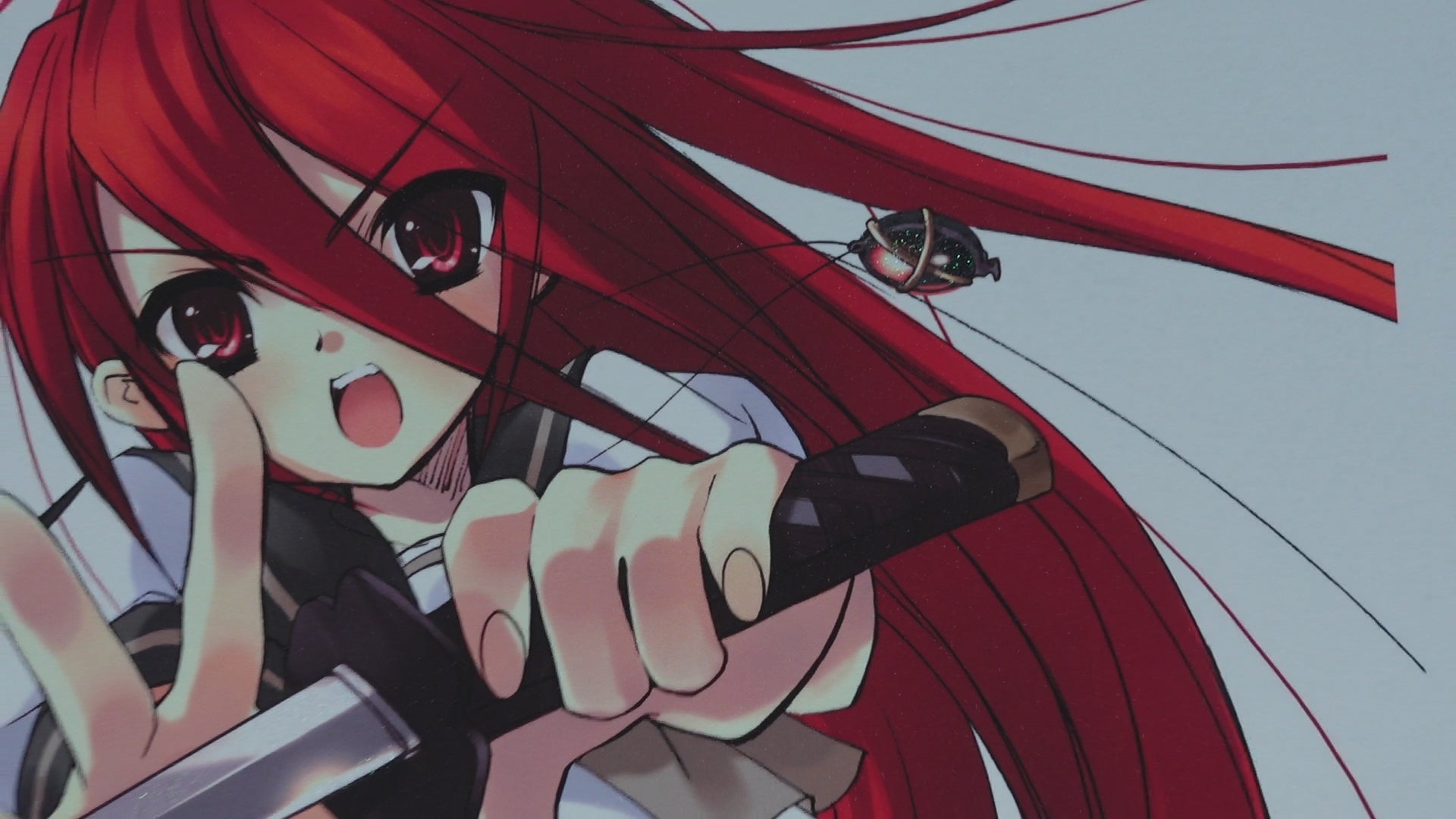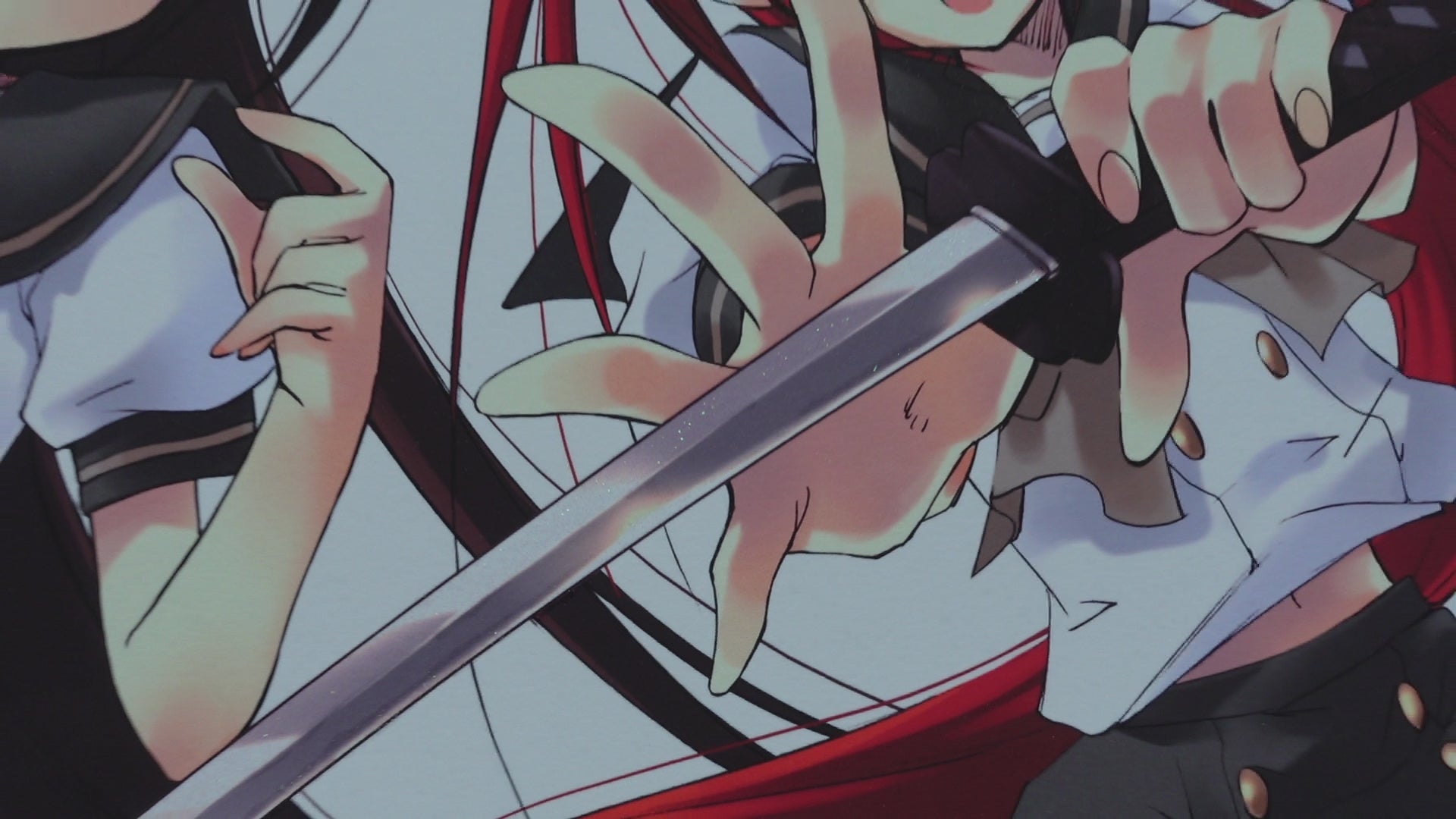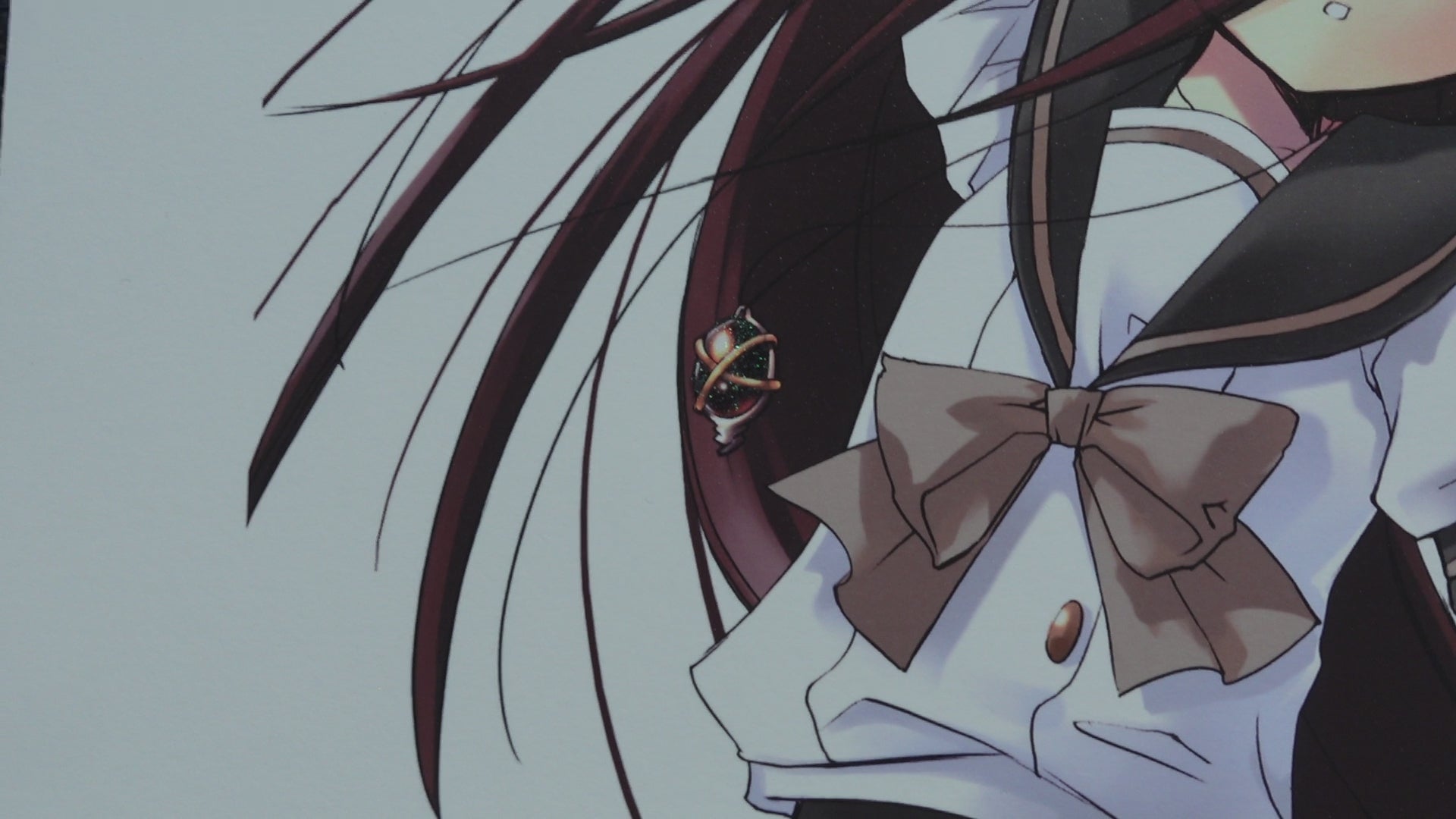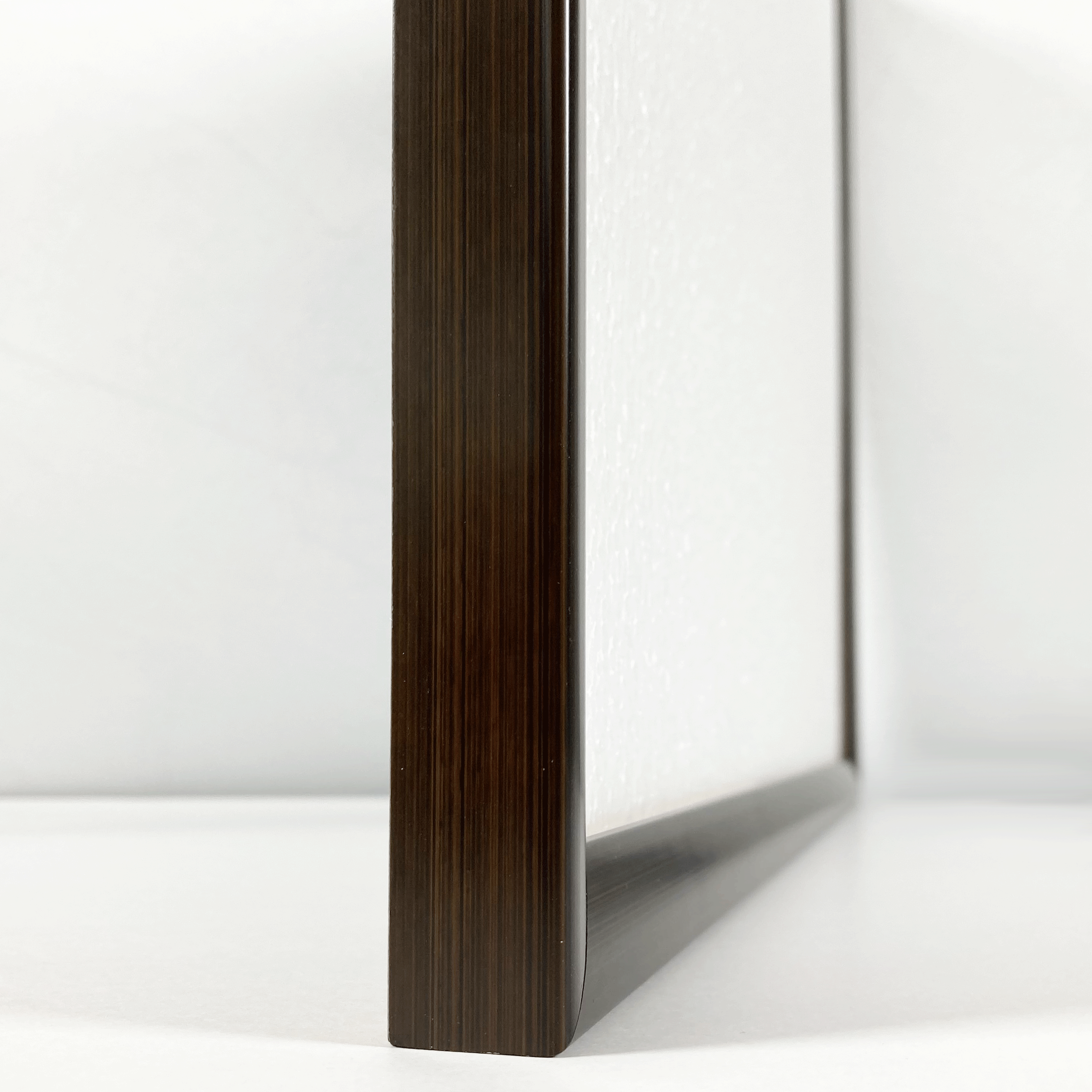 Shakugan no Shana, 88Graph #4, / Noizi Ito
---
This is the art prints from the front covers of Shakugan no Shana, Volume 3 and 4.
Comments from Noizi Ito
I am usually very particular about my coloring, but it is very difficult to reproduce digitally finished illustrations in print. I love the complex expression of colors with deep sky blue, aquamarine green, pale pink, and pale purple, and I think we were able to recreate such subtle colors well in the art prints.
The glitter powder is also finished very nicely, and I would like you to see it with your own eyes.
Shana's world is highlighted by the color of scorching red, and I hope you enjoy it as well.

On the Art Print, from EDITION88
Since skin color expression is a very sensitive area, we first matched the skin color well and then balanced the overall color tone. Especially, we adjusted the saturation so that the shadow areas of the skin would not be too red.
At last, we applied aurora glitter powder to the pendant and transparent glitter powder to the sword.

●Hand-signed by Noizi Ito
●Limited edition of 200 (International edition 100 , Regular edition 100 )
●Medium: 88 Graph (Giclée on fine art paper, Pearl White Glitter)
●Black charcoal Frame  (Wood, UV Resistant Acrylic) / Unframed
●Size
 ▸Image size 355 x 255mm / 13.98 x 10.04inch
 ▸Sheet size 423 x 300mm / 16.65 x 11.81inch
 ▸Frame size 539 x 425 x 21mm / 21.22 x 16.73 x 0.83inch
●Officially licensed by Straight Edge Inc./KADOKAWA CORPORATION
●Manufactured by EDITION88
●Certificate of Authenticity

©高橋弥七郎 2022
イラスト/いとうのいぢ
Please choose 'Frame' or 'Unframed'.
Shipping date: Within 2 months after receiving your order
Important Notice
●Since this product is made to order, please allow a certain amount of time for shipping. 
●Our products are shipped from Japan and may be subject to customs duties, import taxes, customs fees, etc. in the destination country. EDITION88 DOES NOT collect those fees directly and therefore those are not included in your total amount due.  Please read our policies before placing your order.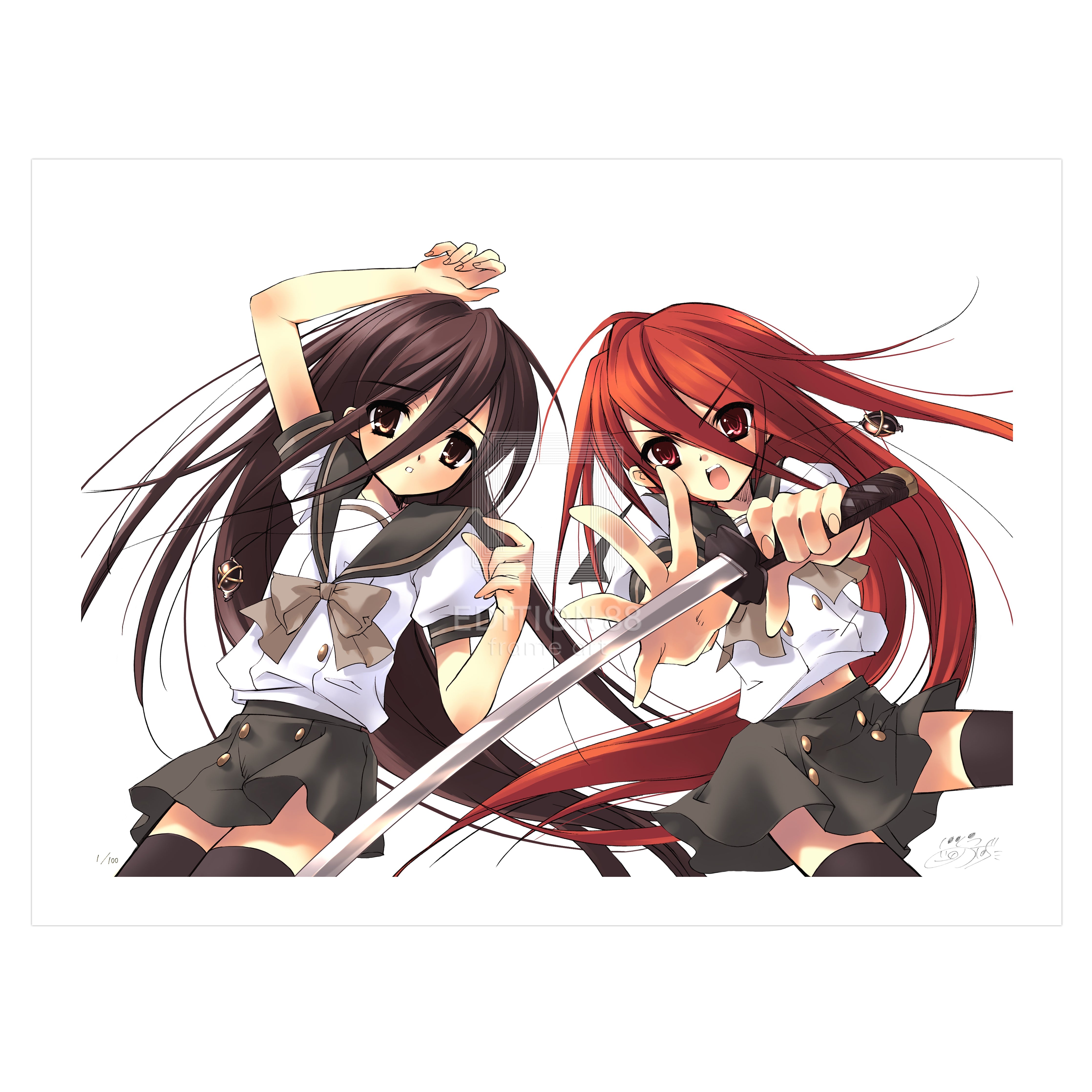 Shakugan no Shana, 88Graph #4, / Noizi Ito
Sale price

$248.00 USD
Regular price
Choose options